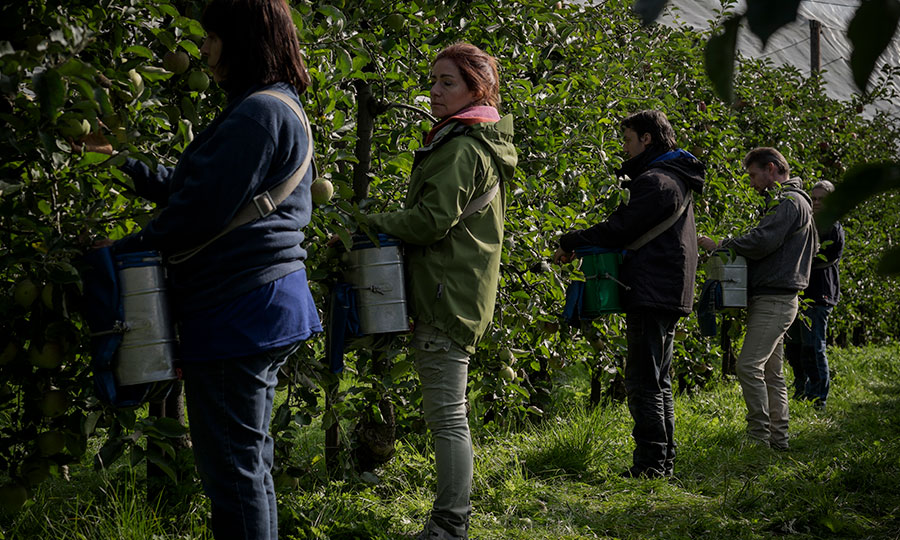 Rebellious Girl, by Jawad Rhalib, is eligible to the Magritte 2018 in the Best Film category. More informations : http://www.academieandredelvaux.com/categories.php?lang=fr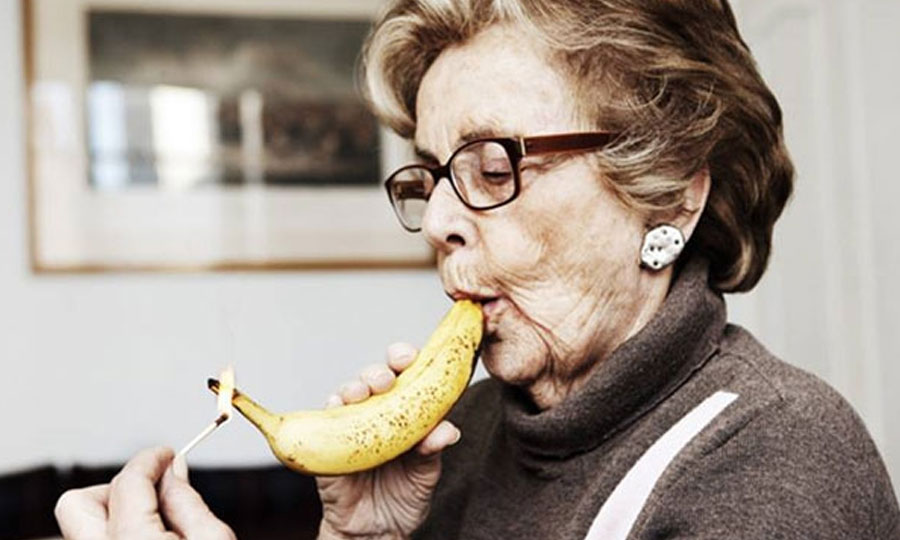 "It runs in the family", a feature film project by Elodie Lélu, was selected for the Francophone co-production meetings wich are held from Novermber 6th to 10th at Montreal. Isabelle flew with the belgian producers delegation for a week of pitchings and...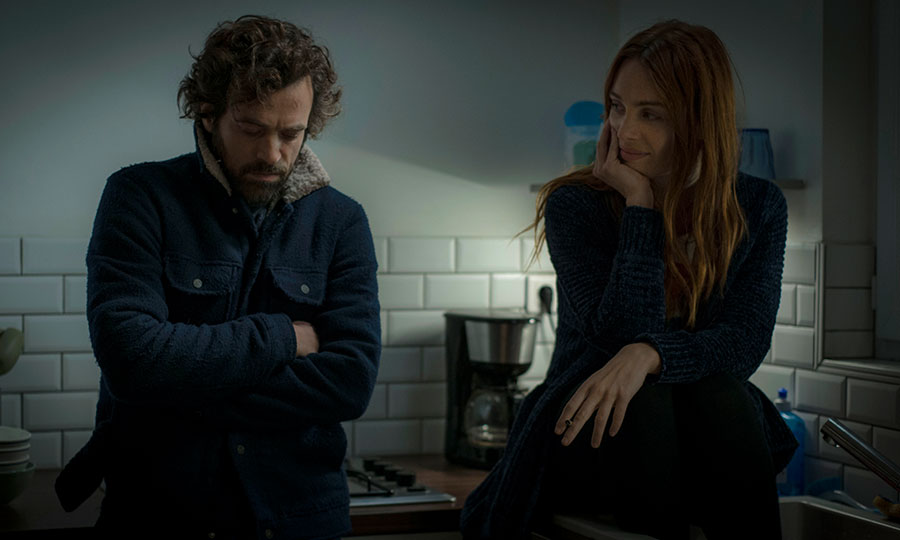 This 6th of November is the first day of shooting of OUR STRUGGLES by Guillaume Senez. Cast : Romain Duris, Lucie Debay, Laure Calamy, Laetitia Dosch, Léna Girard Voss & Basile Grunberger.