REBELLIOUS GIRL eligible to the Magritte !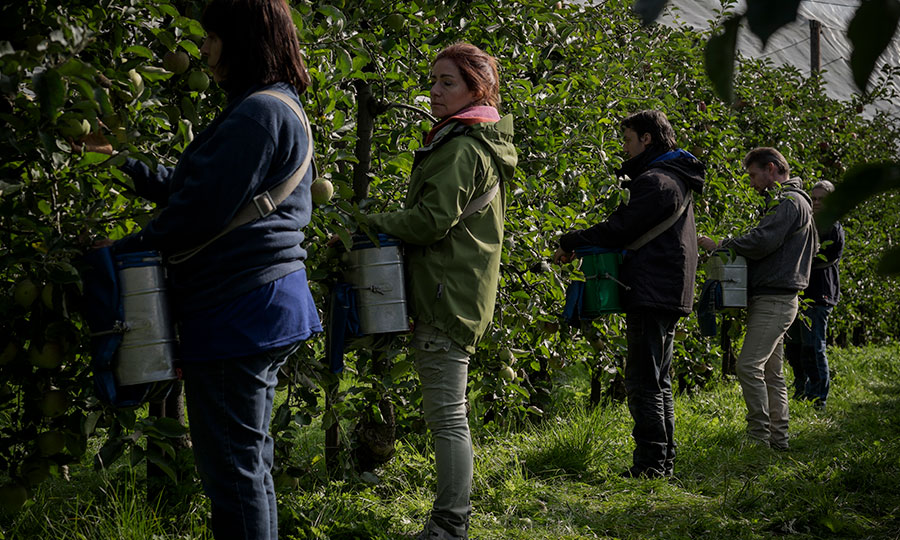 Rebellious Girl, by Jawad Rhalib, is eligible to the Magritte 2018 in the Best Film category.
More informations : http://www.academieandredelvaux.com/categories.php?lang=fr
DVD order
Please complete this application form to purchase your DVD.
Once your order received, we will contact you as soon as possible to treat it.