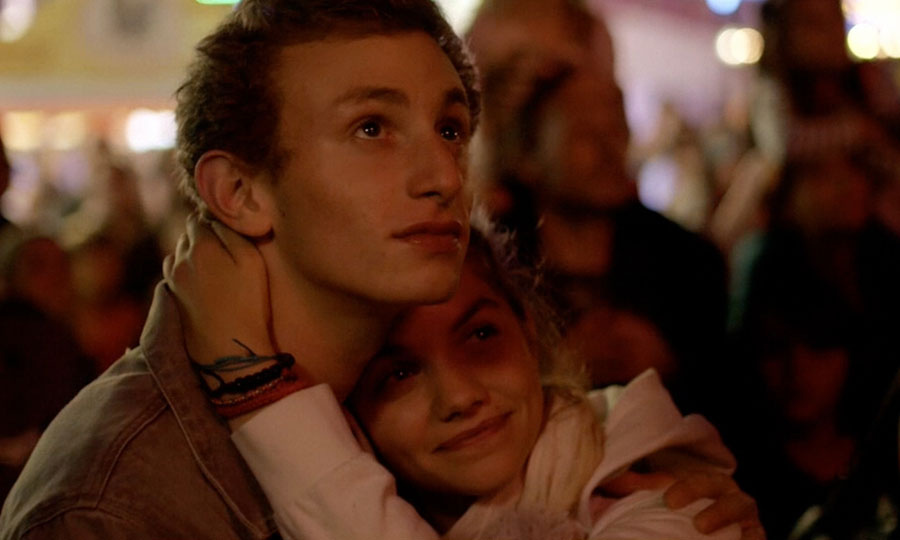 KEEPER will be screen at the Film festival of Rotterdam 2015, selection LIMELIGHT.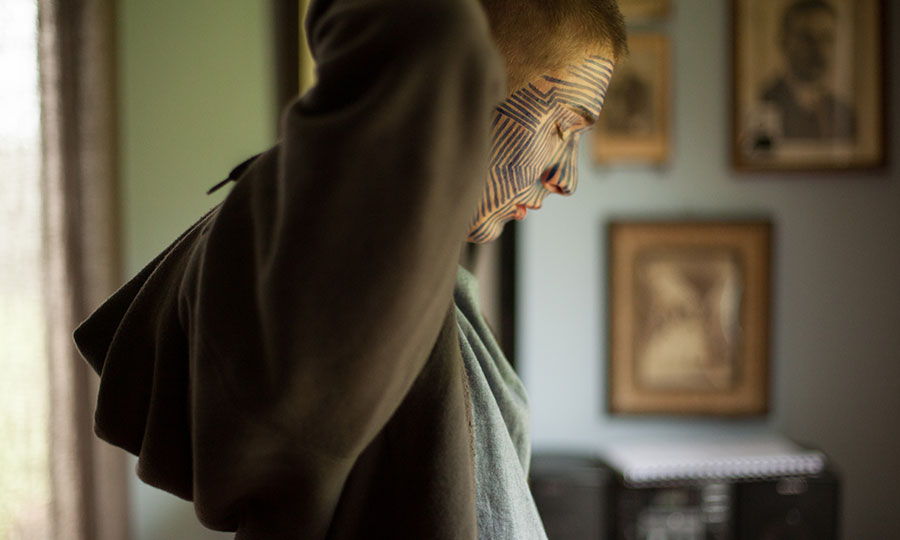 WELCOME HOME by Philippe de Pierpont on théâtre in Belgique until the 13th of January ! The premieres will take place : 8 janvier : Charleroi – Le Parc à 20H30 11 janvier : Liège – Sauvenière à 20H00 12 janvier : Mons – Plaza Art à 20H00 13 janvier :...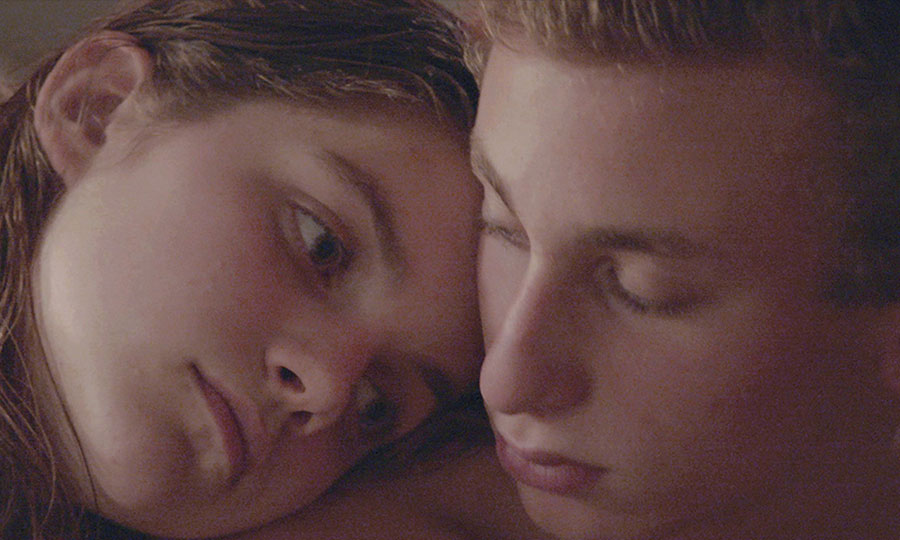 KEEPER by Guillaume Senez is selected to the International film festival of Angers (France).