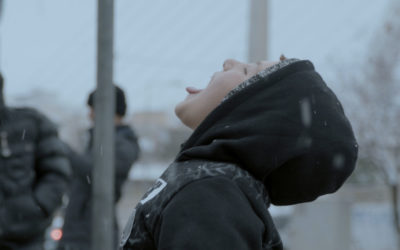 Some new selections for "Letter to Théo" by Elodie Lélu! Discover it: at the Women Make Waves Film Festival that will take place in Taiwan from the 04th until the 13th of October 2019, at the Astra Film Festival in Romania from the 14th until the 20th of October 2019,...
read more
DVD order
Please complete this application form to purchase your DVD.
Once your order received, we will contact you as soon as possible to treat it.