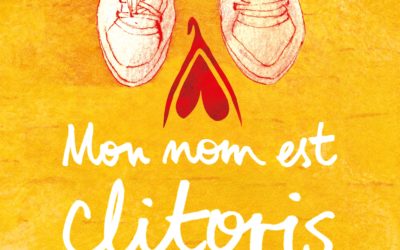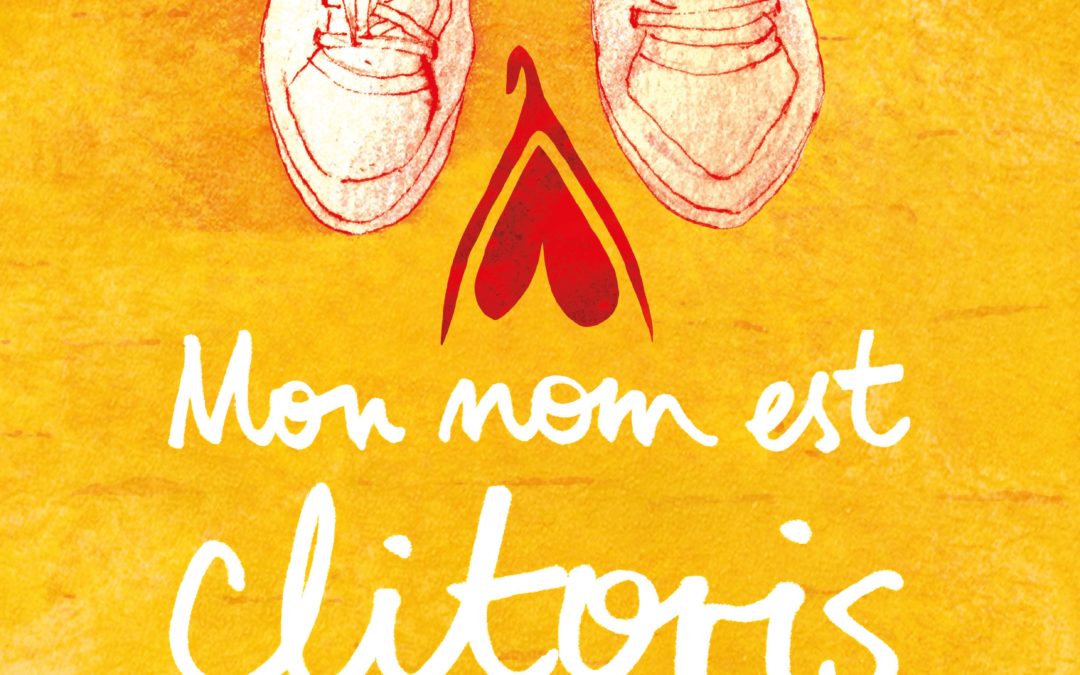 Great news for My Name is Clitoris by Daphné Leblond and Lisa Billuart Monet! The documentary is selected for the official competition of the Jean Rouch International Film Festival, taking place from the 16th until the 23th of November 2019. You can find the complete...
read more
DVD order
Please complete this application form to purchase your DVD.
Once your order received, we will contact you as soon as possible to treat it.