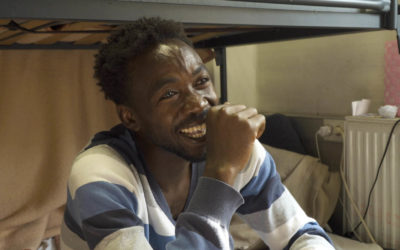 Danielle's Choice is selected for the Millenium Film Festival and will be screened on March 29, 2020 at 03:00pm in the Cinéma Galeries! OVERSEAS by Sung-A Yoon will also be screened during this festival at the Cinéma Palace on April 01, 2020 at 07:00pm. Don't forget...
read more
DVD order
Please complete this application form to purchase your DVD.
Once your order received, we will contact you as soon as possible to treat it.