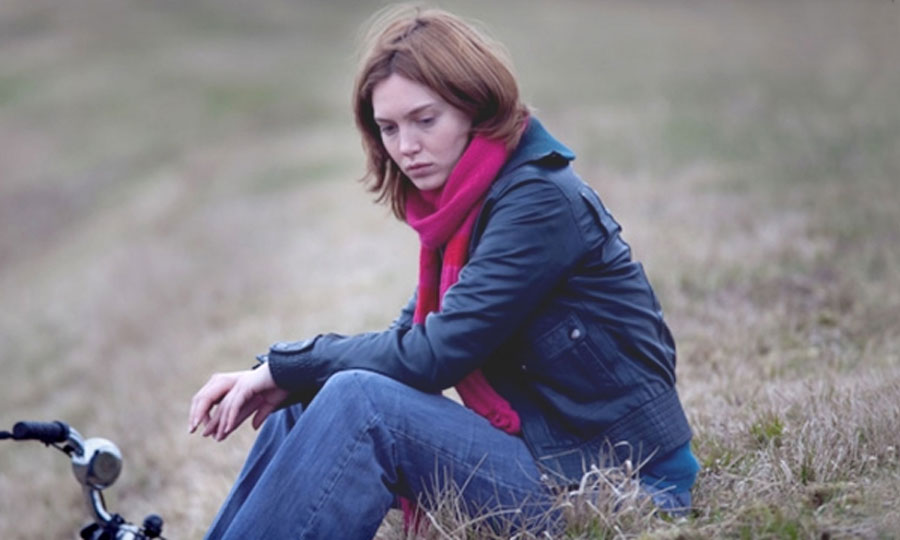 The film will be screened every day at 19:30 at Actor's Studio.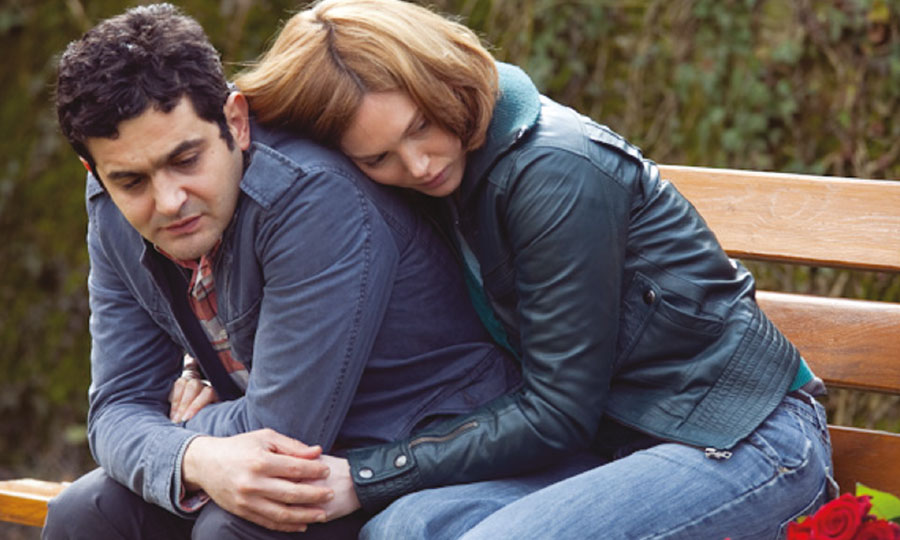 She is not crying, she is singing will be showed in preview in Mons on july 12th at Plazza Art at 20:00 until july 26th.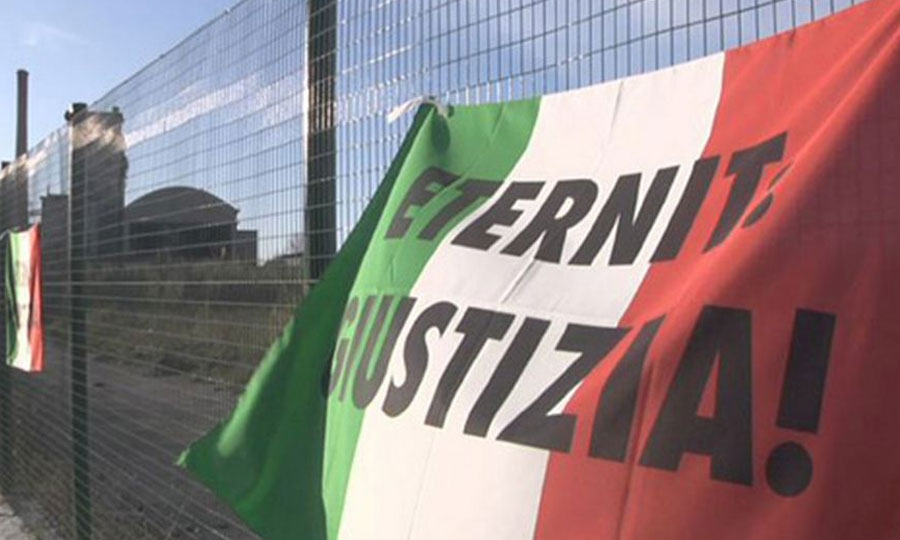 Polvere. Il grande processo dell'amianto is selected to the 29th Italian cinema festival at Annecy, the most important showcase of Italian cinema in Europe.