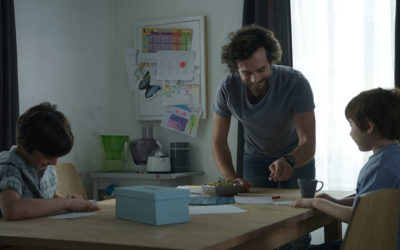 During Torino Film Festival 36th closing ceremony, wich happened on december the 1st, Our struggles, directed by Guillaume Senez winned 3 awards : Public' price, Ciccuti' price (best movie about workers) and Interfedi' price (price for the respect of minorities and...
read more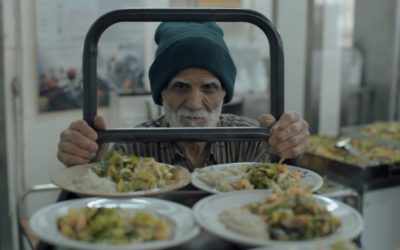 Save the date! After its Liège and Mons screenings, Letter to Theo, directed by Élodie Lélu, will be screened in Brussels premiere at the Mediterranean Cinema Festival. The screening will be following by a meeting with the director. See you the 1st of December at 19h...
read more
DVD order
Please complete this application form to purchase your DVD.
Once your order received, we will contact you as soon as possible to treat it.