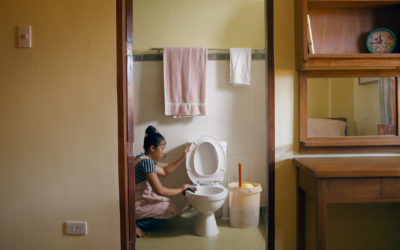 Two new selections for Overseas by Sung-A Yoon! Watch this documentary at the BFI London Film Festival 2019 on Thursday 10 October 2019 at 18:15 and on Saturday 12 October 2019 at 15:30, but also at the Message to Man International Film Festival on the 16th of...
read more
DVD order
Please complete this application form to purchase your DVD.
Once your order received, we will contact you as soon as possible to treat it.