Fiff is coming! This year, two projects will taking part to Fiff's working groups : Lucie, day to day, by Elisabet Llado at the co-development forum, and Wings of paper, by Victor Ridley at the working group "3ème personnage". More...
read more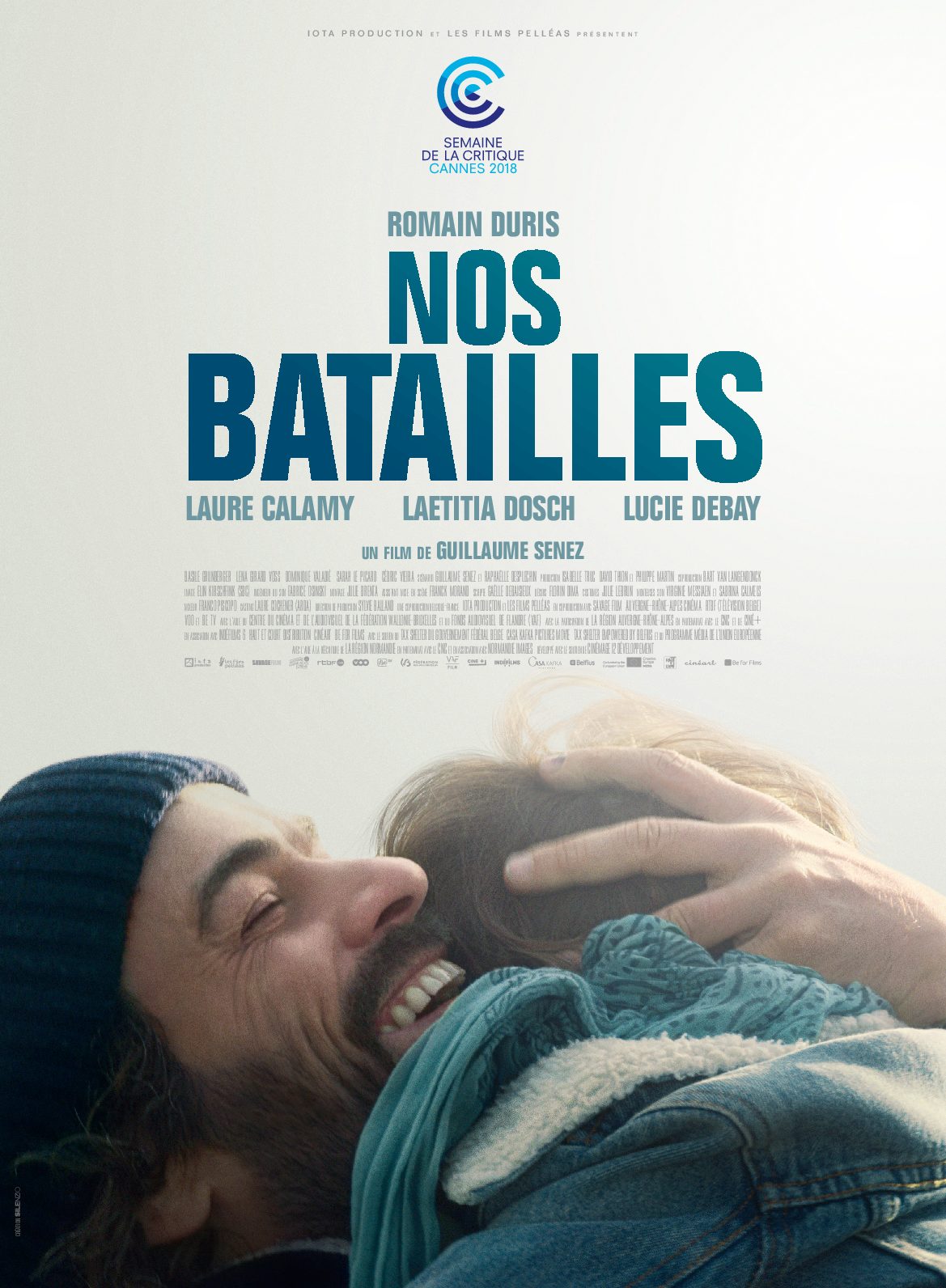 Save the date! So delighted to announce the theatrical release of "Our struggles", feature film directed by Guillaume Senez, October the 3rd in Belgium and France!!
read more
DVD order
Please complete this application form to purchase your DVD.
Once your order received, we will contact you as soon as possible to treat it.