"Dust" at Annecy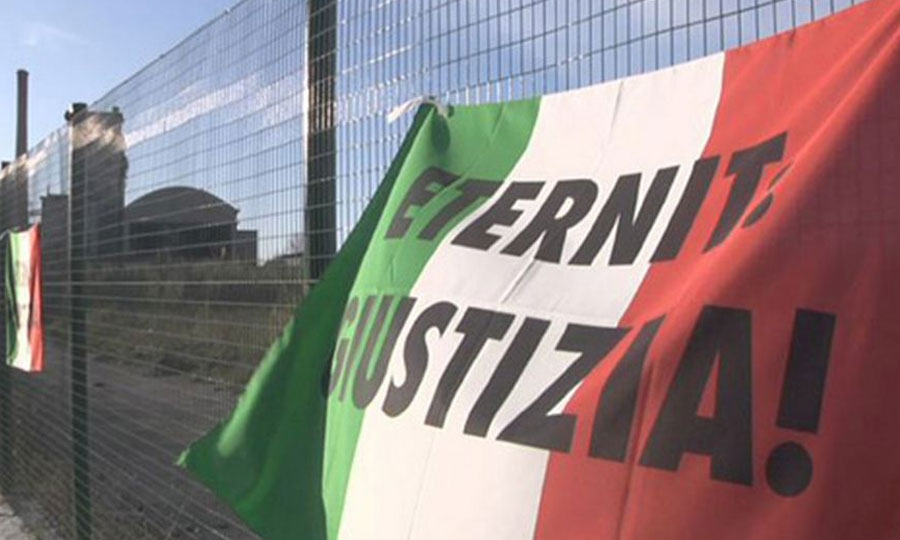 Polvere. Il grande processo dell'amianto is selected to the 29th Italian cinema festival at Annecy, the most important showcase of Italian cinema in Europe.
DVD order
Please complete this application form to purchase your DVD.
Once your order received, we will contact you as soon as possible to treat it.