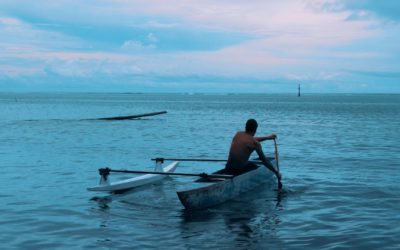 After its stop at Valetta Film festival (Malta), and at the Parnu International Film Festival (Estonia), "MA'OHI NUI, in the heart of the ocean my country lies, by Annick Ghijzelings, will be screened at Palerma Sole Luna festival (Italy) the 6th and 7th of July!...
read more
DVD order
Please complete this application form to purchase your DVD.
Once your order received, we will contact you as soon as possible to treat it.