Q & A for Icarus Balance in France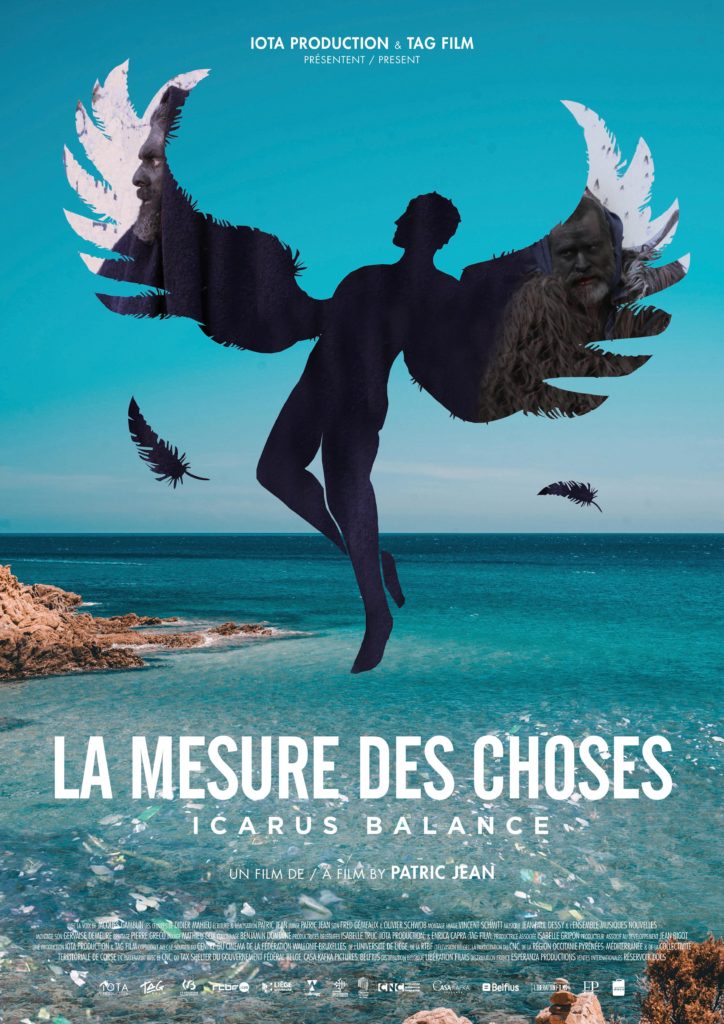 If you can make it, a screening of Patric Jean's documentary will take place this Wednesday 17 January at 8.30 pm.
The screening will take place at the Cinema Comoedia in Sète in the presence of the film crew!
DVD order
Please complete this application form to purchase your DVD.
Once your order received, we will contact you as soon as possible to treat it.