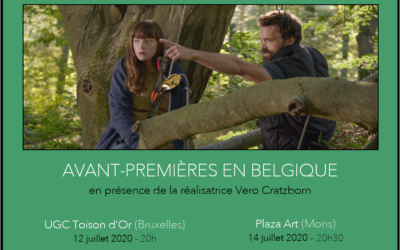 Before its release on July 15th in Belgian cinemas, it is possible to watch La Forêt de mon père in preview ! The screenings will even be presented by its director, Vero Cratzborn, who will also be there to discuss its themes (along with the association Etincelle...
read more
DVD order
Please complete this application form to purchase your DVD.
Once your order received, we will contact you as soon as possible to treat it.