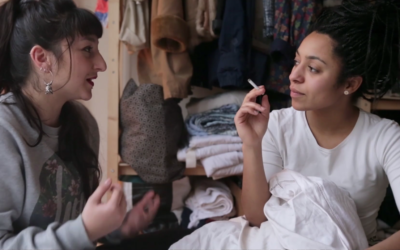 Discover My name is clitoris at the FIFF in the FIFF Campus section! The screening will take place on Monday September 30th at 9:45am in the Tambour room. More info here.
read more
DVD order
Please complete this application form to purchase your DVD.
Once your order received, we will contact you as soon as possible to treat it.