The whale awarded by the Gan Foundation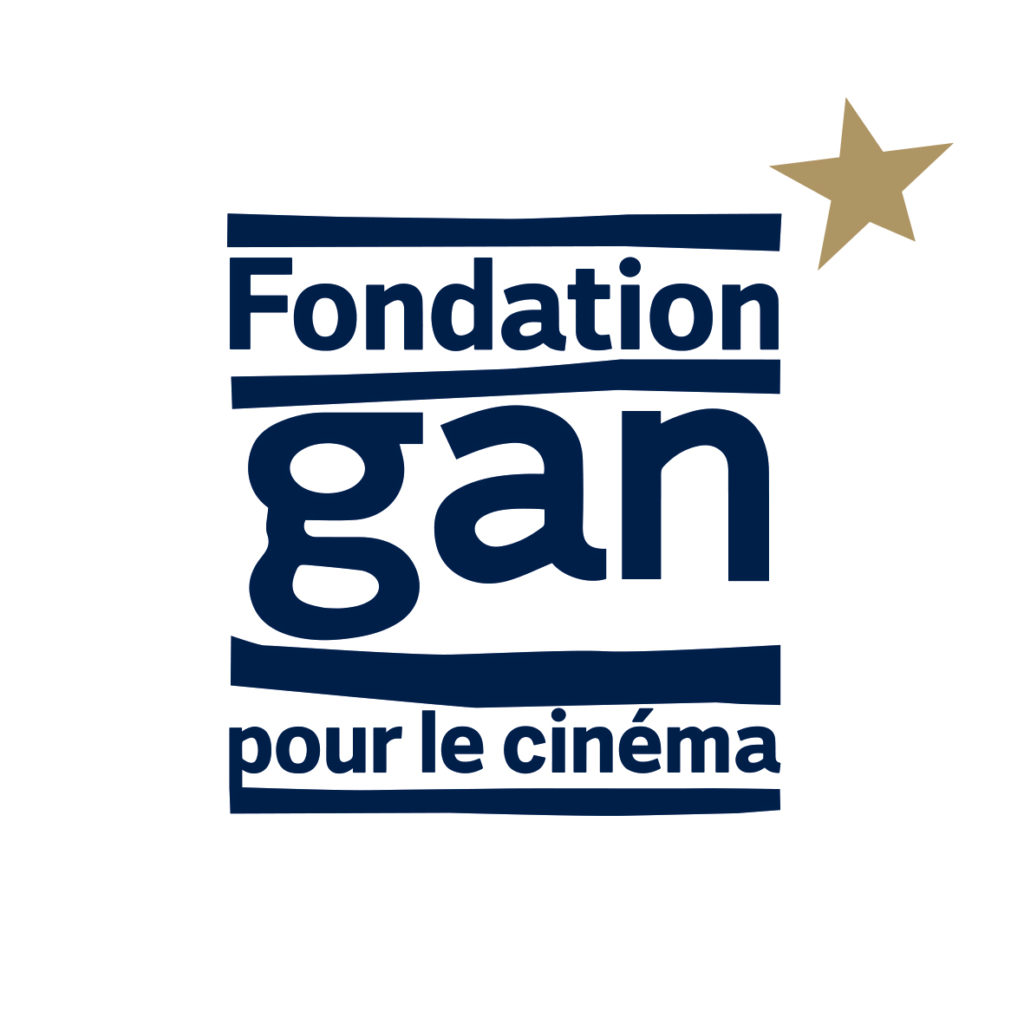 Sylvère Petit's project is the 2022 winner of the Gan Foundation for Cinema.
Created by the famous director Costa-Gavras, this prize is a help for the setting up of first feature films.
Very encouraging news for this ambitious project and an excellent indicator for the future!
DVD order
Please complete this application form to purchase your DVD.
Once your order received, we will contact you as soon as possible to treat it.