The Asbestos Grave projected in Liège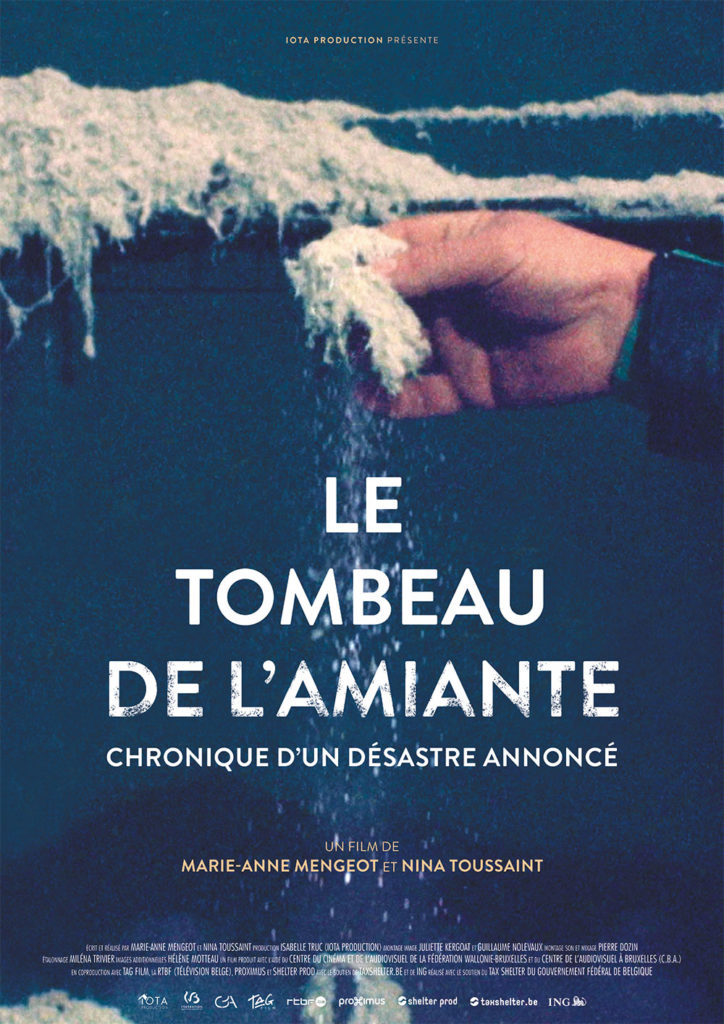 On 15 February at 8pm at the cinema Le Parc in Liége, you will have the chance to see or re-see the documentary by Nina Toussaint & Marie-Anne Mengeot.
The screening will be attended by the two directors and will be followed by a debate with the presence of Professor Eric Geerkens from ULIÈGE and Dr Jilali Laaouej, occupational health expert.
Tickets are on sale on the Grignoux website.
DVD order
Please complete this application form to purchase your DVD.
Once your order received, we will contact you as soon as possible to treat it.