Into dad's woods in Louvain-la-Neuve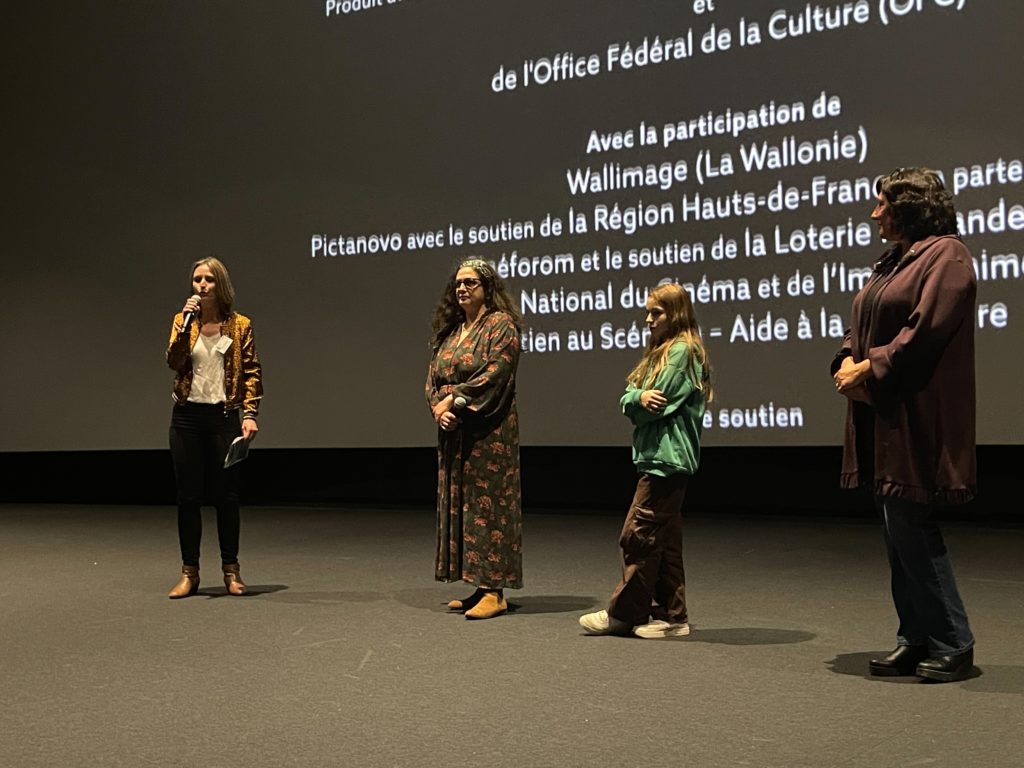 On 17 November, the non-profit organisation Parrain-Ami organised a very nice screening of Vero Cratzborn's film.
The screening took place at the Cinescope in the presence of the director, the actress Saskia Dillais and the producer Isabelle Truc. More than 200 people were present to share this beautiful moment!
DVD order
Please complete this application form to purchase your DVD.
Once your order received, we will contact you as soon as possible to treat it.