New award for Into Dad's Woods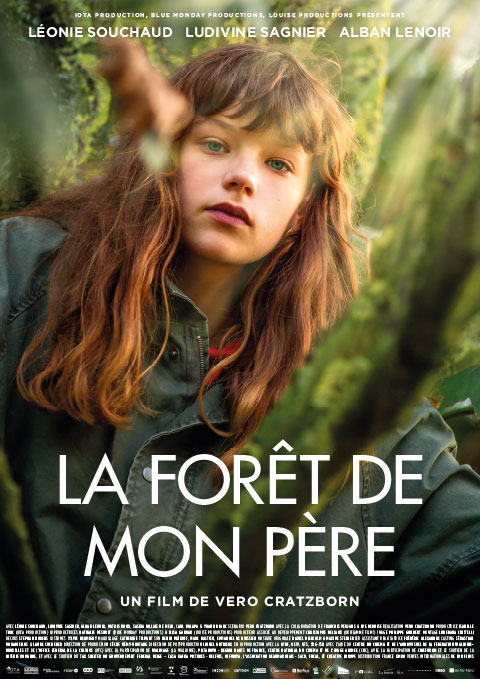 Vero Cratzborn's first feature film was awarded the 400 Colpi prize by the quality jury.
The jury is composed of various professionals from the Italian film industry.
This is a source of pride for both the film team and Iota Production.
DVD order
Please complete this application form to purchase your DVD.
Once your order received, we will contact you as soon as possible to treat it.