Rebellious Girl on your television !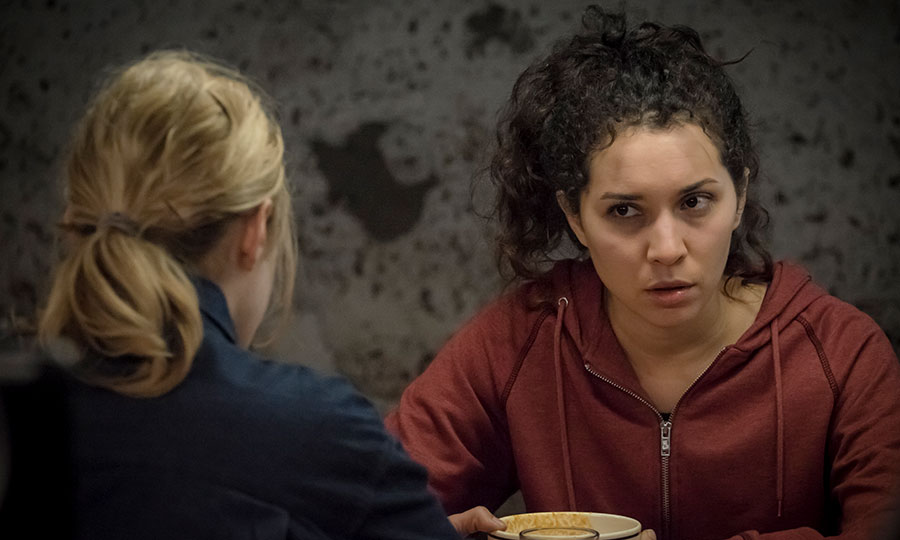 This weekend, discover "Rebellious Girl" by Jawad Rhalib on your favorite channels!
Friday:
ACTV – 20h30
Canal Zoom – 20h
TV Lux 20h
Saturday:
BX1 – 23h
Canal C – 22h
Matélé – 20h30
RTC – 21h
Télé MB – 21h
Télésambre – 20h
Vedia – 20h30
TV Com – 20h
DVD order
Please complete this application form to purchase your DVD.
Once your order received, we will contact you as soon as possible to treat it.