Our Struggles on the road to the Cesars!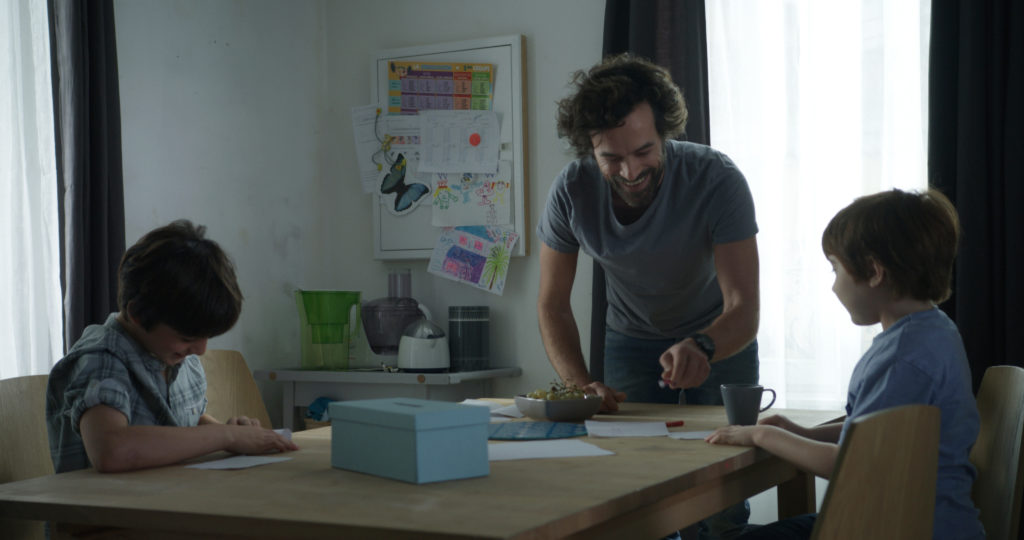 We are really pleased to announce that « Our Struggles » by Guillaume Senez is nominated twice at the 44th Cesars' Ceremony that will take place on the 22nd of February.
The movie is officially competing in two categories:
Best foreign movie and Best actor for Romain Duris.
Congratulations to the team!
DVD order
Please complete this application form to purchase your DVD.
Once your order received, we will contact you as soon as possible to treat it.