OUR STRUGGLES released in the Swedish and Italian theatres !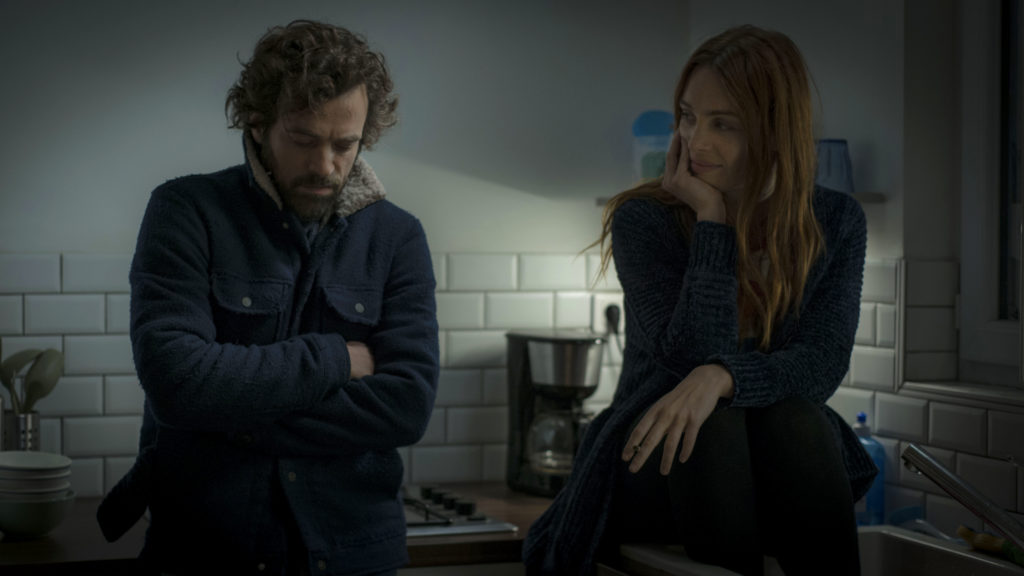 Mark your calendars!
The feature "Our Struggles" by Guillaume Senez will be released in the Italian theatres on the 7th of February 2019 and in the Swedish theatres on the 29th of March 2019 !
DVD order
Please complete this application form to purchase your DVD.
Once your order received, we will contact you as soon as possible to treat it.