Our Struggles at the Magritte's Ceremony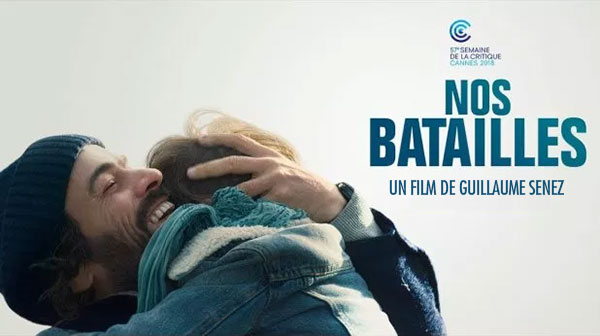 We are really proud to announce the nomination in 7 categories of the 9th Magritte's ceremony for the movie "Our Struggles" by Guillaume Senez!
The feature is officially nominated for :
Best picture
Best director
Best scenario
Best editing
Best actress in a supporting role – Lucie Debay
Best promising actress – Léna Girard Voss
Best promissing actor – Basile Grunberger
Congratulations to the team for that great succes !
Be there on the 2nd of February for the Magritte's Ceremony !
DVD order
Please complete this application form to purchase your DVD.
Once your order received, we will contact you as soon as possible to treat it.