MY NAME IS CLITORIS airs on RTBF on July 13th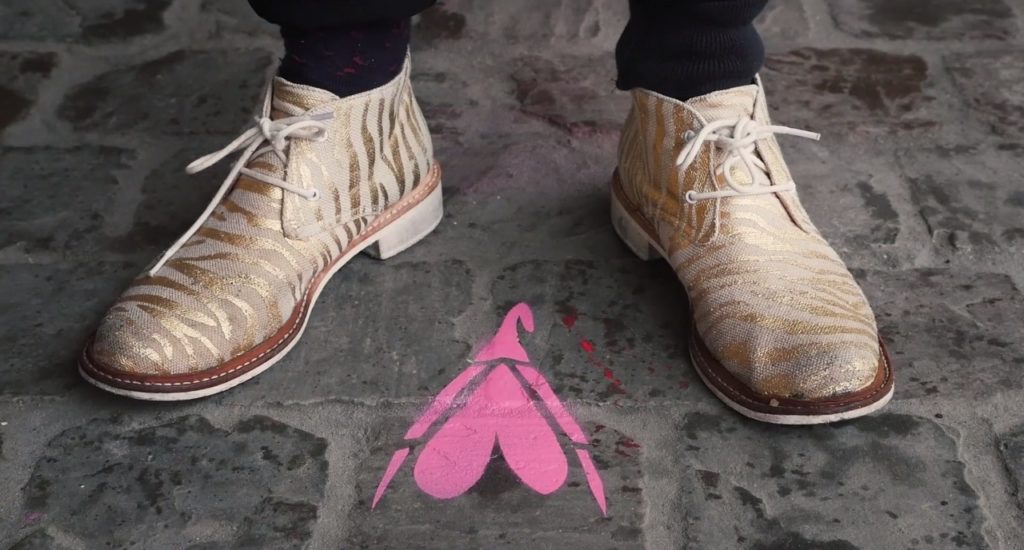 The documentary Mon nom est Clitoris is on RTBF next week!
On Monday 13 July at 10:20 pm, don't miss the opportunity to (re)discover this film by Lisa Billuart Monet & Daphné Leblond, winner of the Best Documentary award at the Magrittes this year.
More info on the RTBF website
DVD order
Please complete this application form to purchase your DVD.
Once your order received, we will contact you as soon as possible to treat it.