OVERSEAS selected at the En Ville Film Festival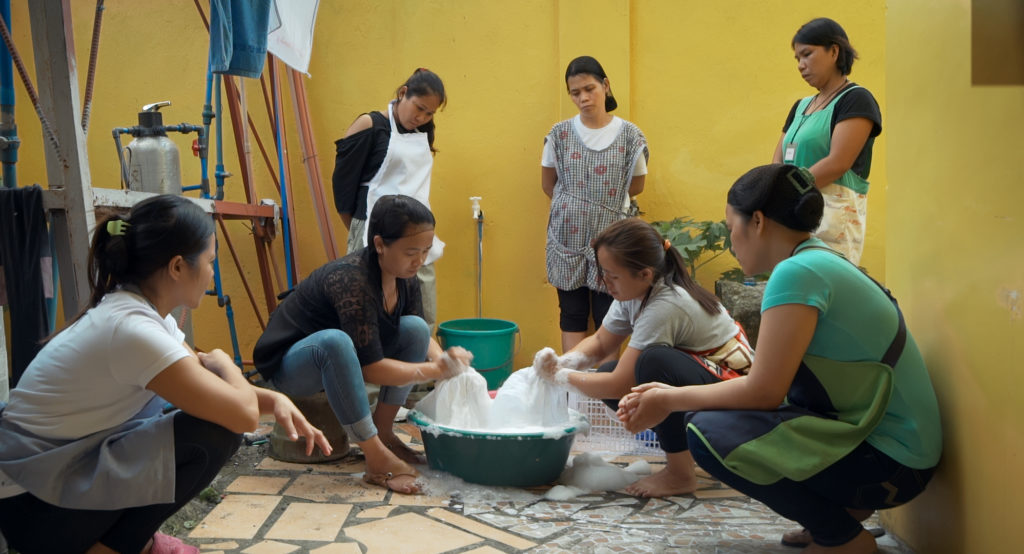 New selection for OVERSEAS, which is now part of the official competition of the En Ville Film Festival !
Featuring both Belgian and international films, the festival will take place from 25 July to 7 August, in cinemas (at last!) but also "outside the walls" and all around the city of Brussels.
The association Le P'tit Ciné – Regards sur les Docs is organising this event focusing mainly on the promotion of documentary and auteur cinema.
Congratulations to director Sung-A Yoon and her team for this new screening in Belgium !
DVD order
Please complete this application form to purchase your DVD.
Once your order received, we will contact you as soon as possible to treat it.