Danielle's Choice and OVERSEAS at the Millenium Film Festival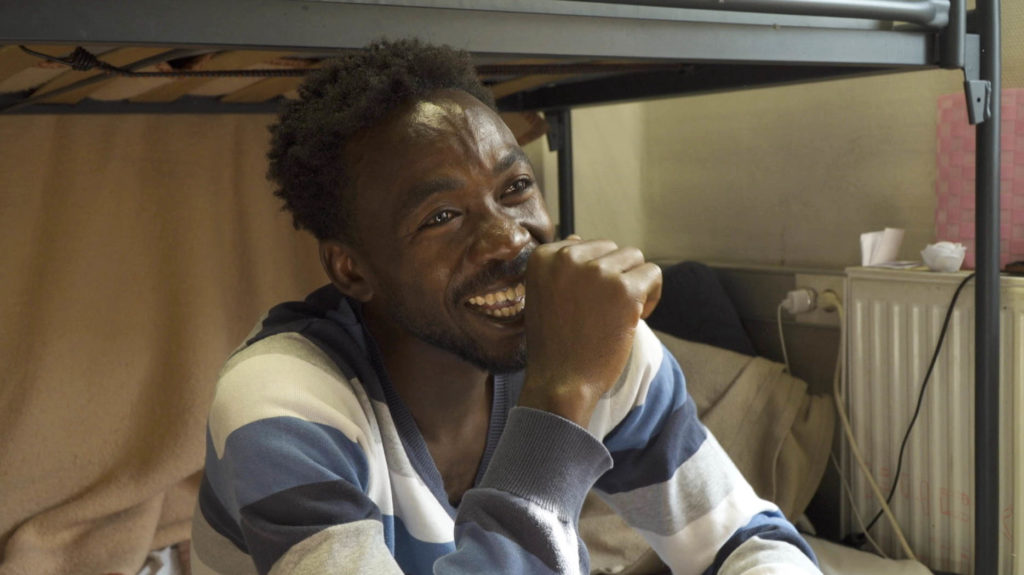 Danielle's Choice by Safia Kessas and Mathieu Neuprez is selected for the Millenium Film Festival, as well as OVERSEAS by Sung-A Yoon. Unfortunately, due to the COVID-19 pandemic, the festival, that was supposed to take place during March & April, was rescheduled in September 2020. Same story for Docville, that also selected OVERSEAS !
The program won't change, so stay tuned!
DVD order
Please complete this application form to purchase your DVD.
Once your order received, we will contact you as soon as possible to treat it.