KEEPER on la Trois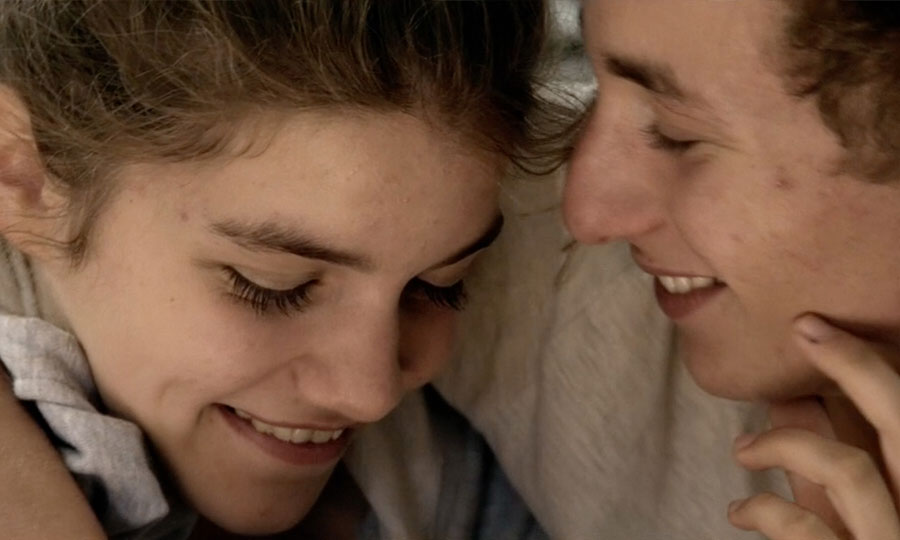 Discover KEEPER by Guillaume Senez on Thursday 09th of April at 10:30pm on La Trois RTBF. This movie will then be available on RTBF Auvio !
DVD order
Please complete this application form to purchase your DVD.
Once your order received, we will contact you as soon as possible to treat it.