Song of the Sea at the Cinema Palace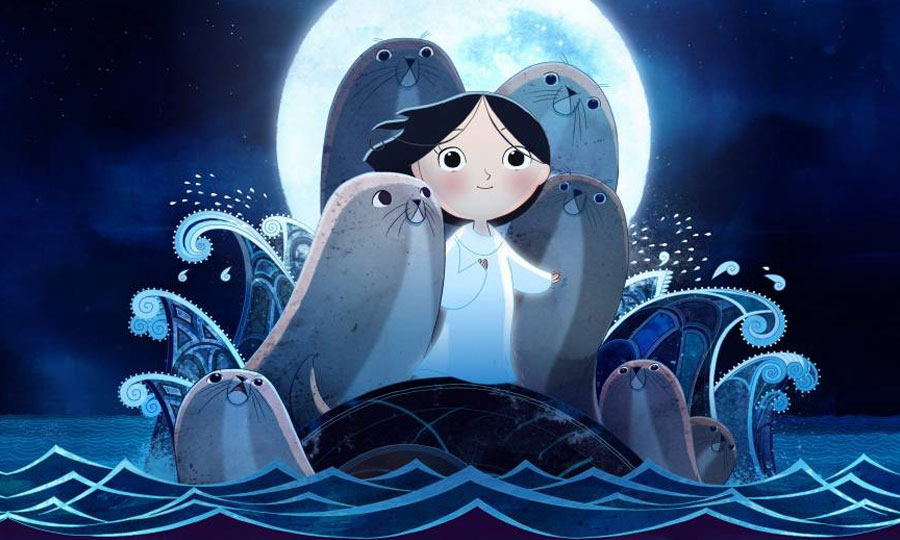 Discover Song of the Sea by Tomm Moore at the Cinéma Palace during the Anima festival! The screening is scheduled on Friday February 28 at 02:00pm.
DVD order
Please complete this application form to purchase your DVD.
Once your order received, we will contact you as soon as possible to treat it.