"Entre ici et là-bas" au dokumentArt de Neubrandenburg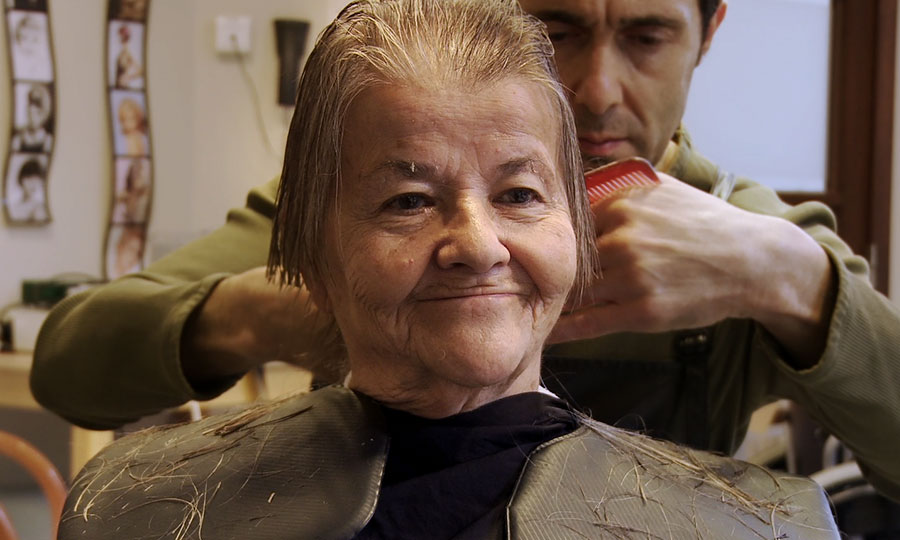 "Entre ici et là-bas", d'Alexia Bonta vient d'être sélectionné dans le cadre de la 23e édition de DokumentART, le festival européen du film documentaire! La Projection est prévue en octobre 2014 à Neubrandenburg (Allemagne).
DVD order
Please complete this application form to purchase your DVD.
Once your order received, we will contact you as soon as possible to treat it.