Entre ici et là-bas à Lussas cet été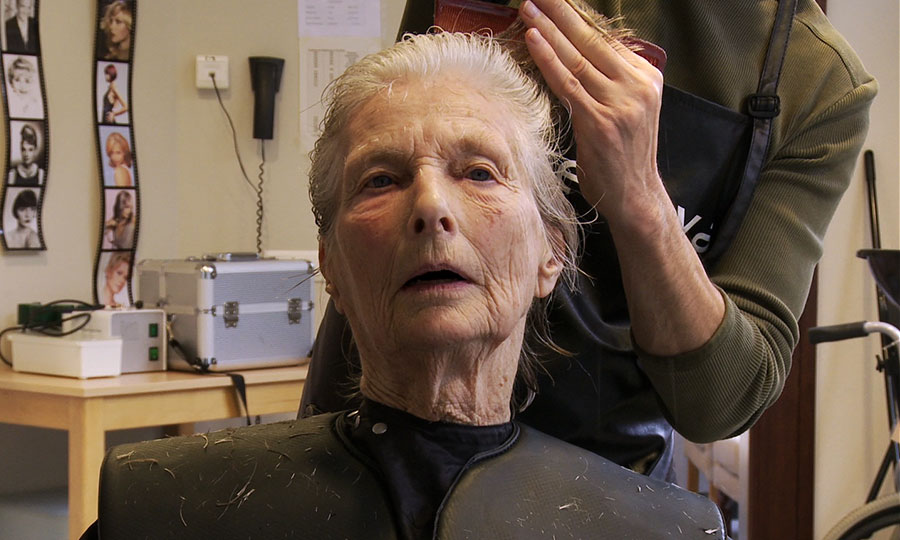 "Entre ici et là-bas" a été sélectionné aux Etats Généraux du Documentaire de Lussas dans la catégorie Expérience du regard (il s'agit de 27 films sélectionnés par Stan Neumann et Stefano Savona).Le film sera projeté le mercredi 20 août à 10H.
DVD order
Please complete this application form to purchase your DVD.
Once your order received, we will contact you as soon as possible to treat it.