Insoumise en tournage à la rentrée !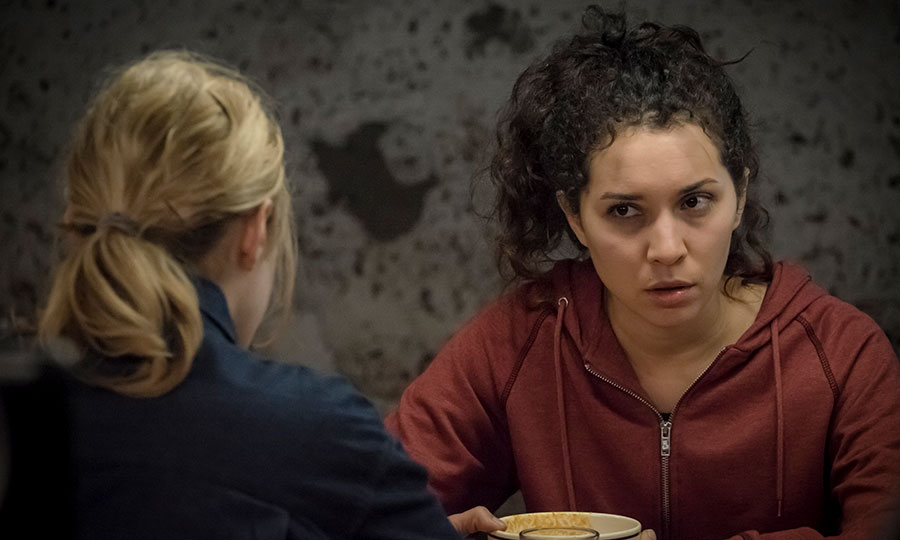 "Insoumise", le long-métrage de Jawad Rhalib se tournera à la rentrée entre la Belgique et le Maroc.
Sofiia Manousha, la comédienne française, connue pour son interprétation dans "Le noir (te) vous va si bien", tiendra l'un des rôles principaux du film.
Le film est coproduit par K Films.
DVD order
Please complete this application form to purchase your DVD.
Once your order received, we will contact you as soon as possible to treat it.