Après la bataille sélectionné à Montréal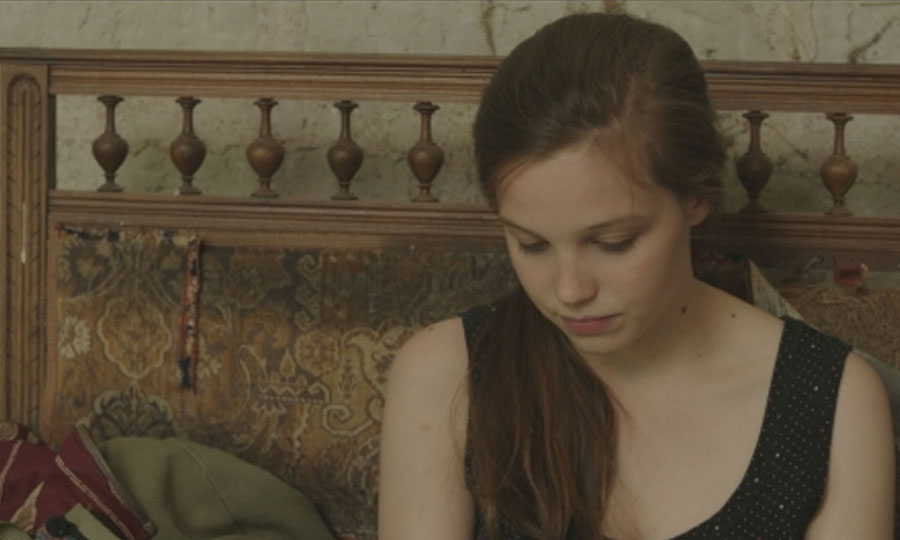 Après la bataille de Simon Leclère que nous avons coproduit est sélectionné au Festival des Films du Monde de Montréal dans la catégorie REGARDS SUR LES CINÉMAS DU MONDE. Félicitations !
DVD order
Please complete this application form to purchase your DVD.
Once your order received, we will contact you as soon as possible to treat it.