DVD release for KEEPER and WELCOME HOME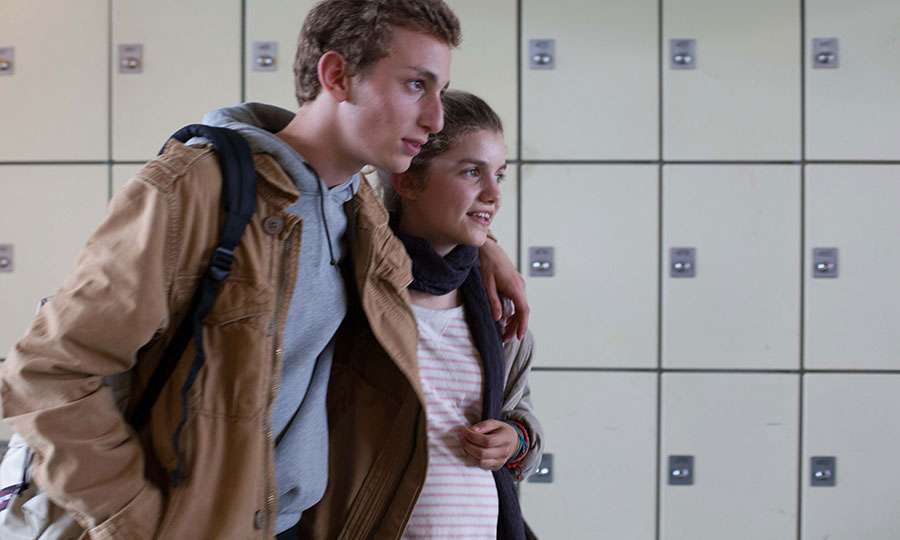 DVD release of the films KEEPER by Guillaume Senez and WELCOME HOME by Philippe de Pierpont in Belgium. For a DVD of KEEPER possible here : Cinéart and WELCOME HOME on the website of Imagine Film Distribution. The DVDs are also at FNAC or Mediamarkt and in all good bookshops.
DVD order
Please complete this application form to purchase your DVD.
Once your order received, we will contact you as soon as possible to treat it.