KEEPER won his 18th award !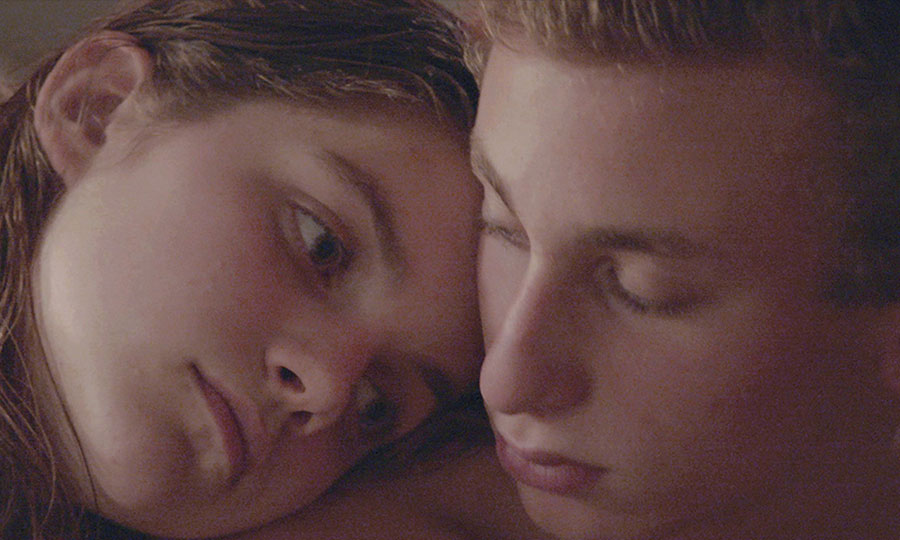 Last night Keeper won his 18th international prices in Kiev. Keeper won 2 awards at the 46th International Festival "Molodist" in Kiev. The best film of the Feature film competition and the ecumenical prize.
DVD order
Please complete this application form to purchase your DVD.
Once your order received, we will contact you as soon as possible to treat it.