New sélections for REBELLIOUS GIRL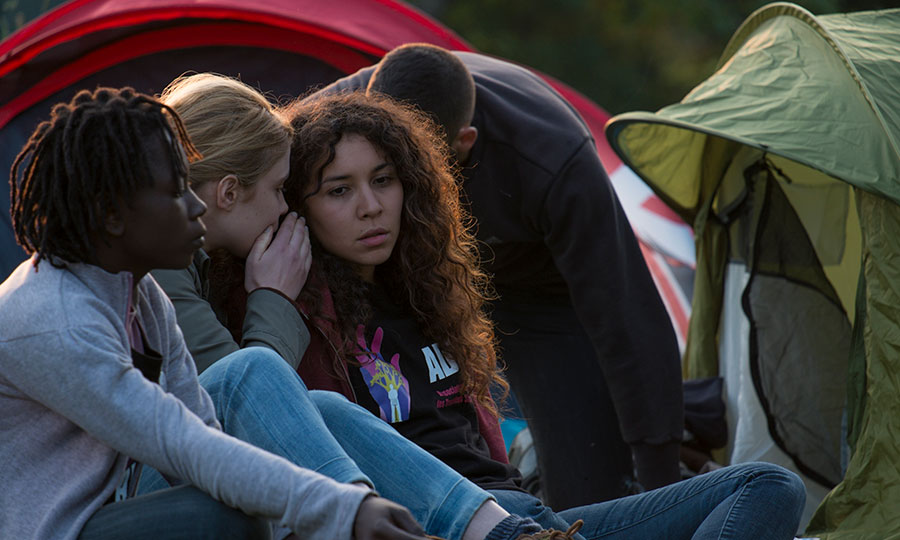 Insoumise will soon be at the Cinéfranco the festival in Toronto, the International Festival Cinema and Migration of Agadir Aflam, Dissemination of Arab Cinema in Marseille and at the 24th Annual African Diaspora International Film Festival (ADIFF) in New York.
DVD order
Please complete this application form to purchase your DVD.
Once your order received, we will contact you as soon as possible to treat it.