Welcome home! on set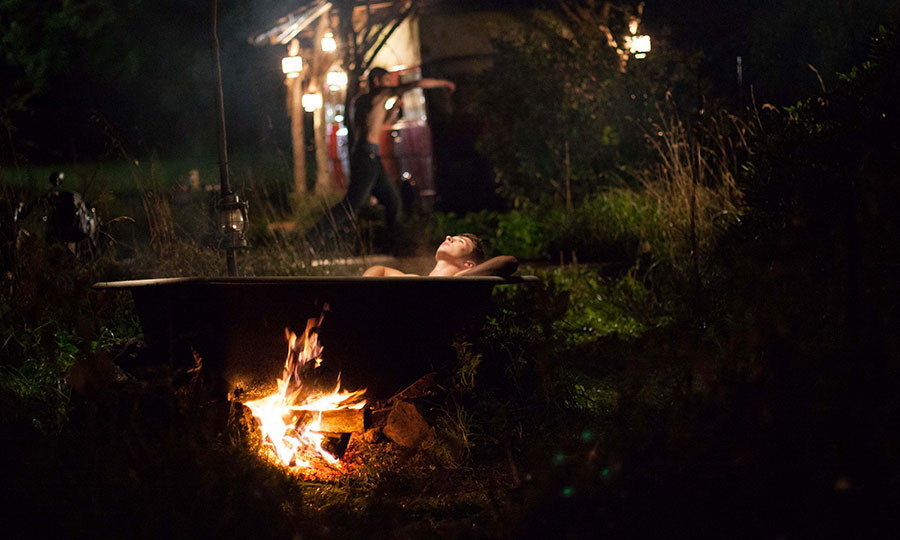 The shooting of "welcome home"! the second feature film by Philippe de Pierpont, will begin on July 28 in Belgium.
The leading role will be perfomed by Arthur Buyssens in the role of Bert and Martin Nissen in the role of Lucas.
The team will be composed of, among other Dries Delputte (Head op), Jacques Quentin (sound engineer), Véronique Heuchenne (script), Stephanie Fortunato (head decoration), Claudine Tychon (costume designer), Elodie Liénard (chief makeup artist), Matthias Morard (first assistant) and Maxime Maisin (production manager).
Finally, it is Greg Avau (Kids Noize and Joshua) who will sign the soundtrack.
DVD order
Please complete this application form to purchase your DVD.
Once your order received, we will contact you as soon as possible to treat it.