"Keeper" en tournage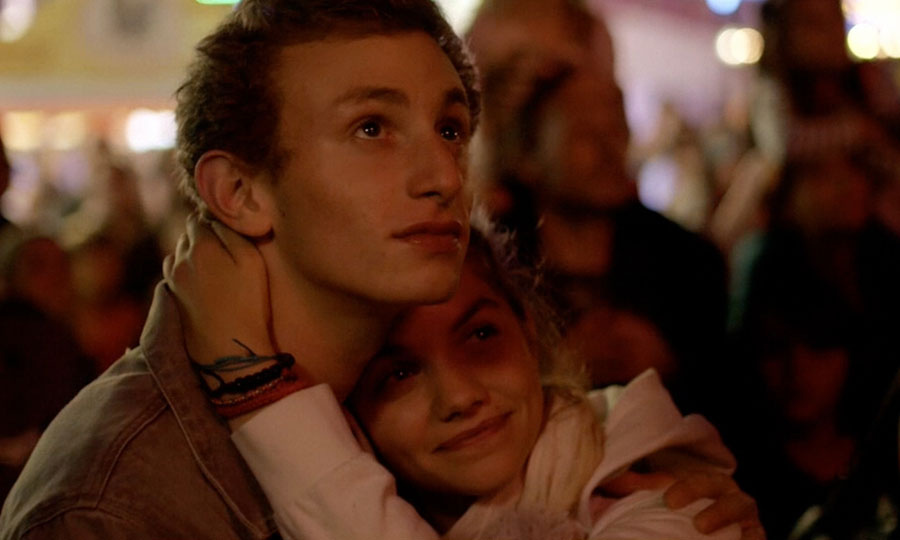 The first feature film by Guillaume Senez Keeper will be shooting on July 22 in the area of ​​Braine L'Alleud.
Kacey Mottet Klein (Maxime) and Galatea Bellugi (Melanie) will perform the lead roles. Alongside them, we find Catherine Salt (Françoise), Laetitia Dosch (Patricia), Sam Louwijk (Patrick).
The film is co-produced by Savage Film in Flandres, in Switzerland by Louise Production and in France by Off Shore.
DVD order
Please complete this application form to purchase your DVD.
Once your order received, we will contact you as soon as possible to treat it.