"UHT" selected at the Jean Carmet Festival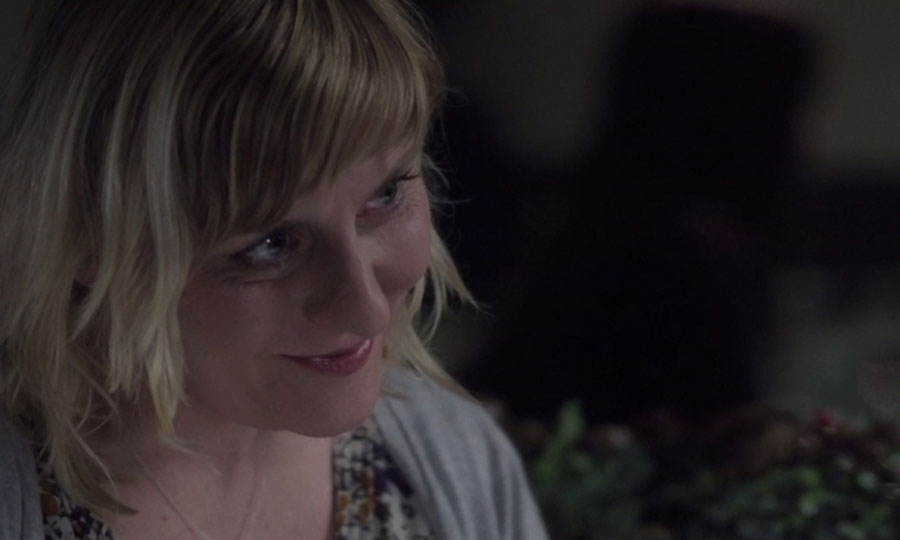 U.H.T selected at the 18th Jean Carmet Festival which takes place from october 10th to 16th 2012 at Moulins sur Allier.
Catherine Salée and Cédric Vieira are nominated for the "promising young" competition.
Congratulation to them!
DVD order
Please complete this application form to purchase your DVD.
Once your order received, we will contact you as soon as possible to treat it.