On the road for the States…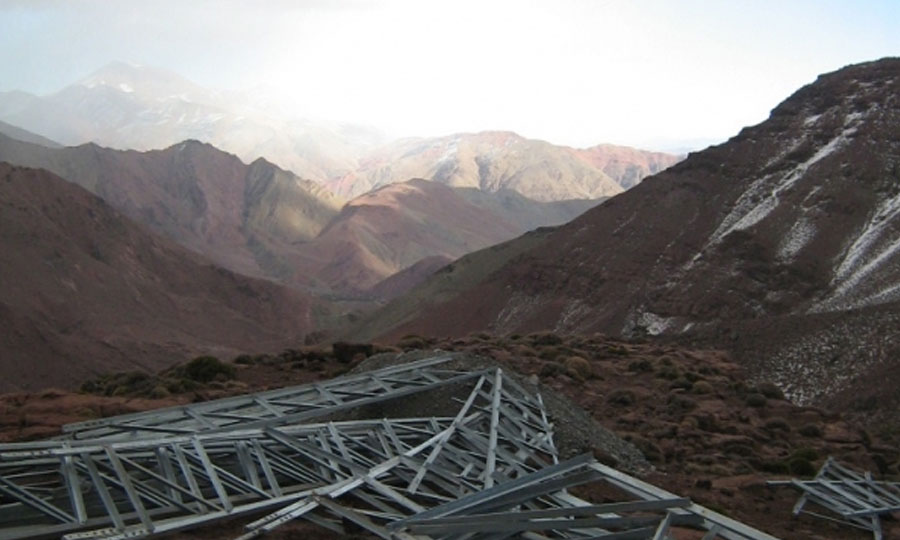 Tea or Electricity is selected at Silverdocs!
It will compete in the Sterling World Competition which combine 11 feature eligible films at Grand Prix du Jury.
DVD order
Please complete this application form to purchase your DVD.
Once your order received, we will contact you as soon as possible to treat it.