The Vertigo of the possibilities won in USA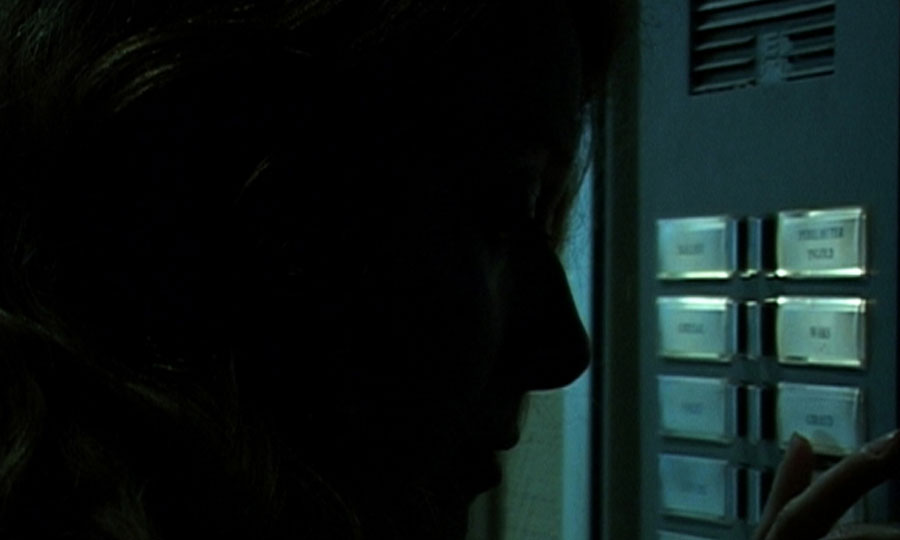 The vertigo of the possibilities, the feature film by Vivianne Perelmuter won the 1st place in the Feature Drama – Foreign category au Indie Gathering International Film.
DVD order
Please complete this application form to purchase your DVD.
Once your order received, we will contact you as soon as possible to treat it.