Shooting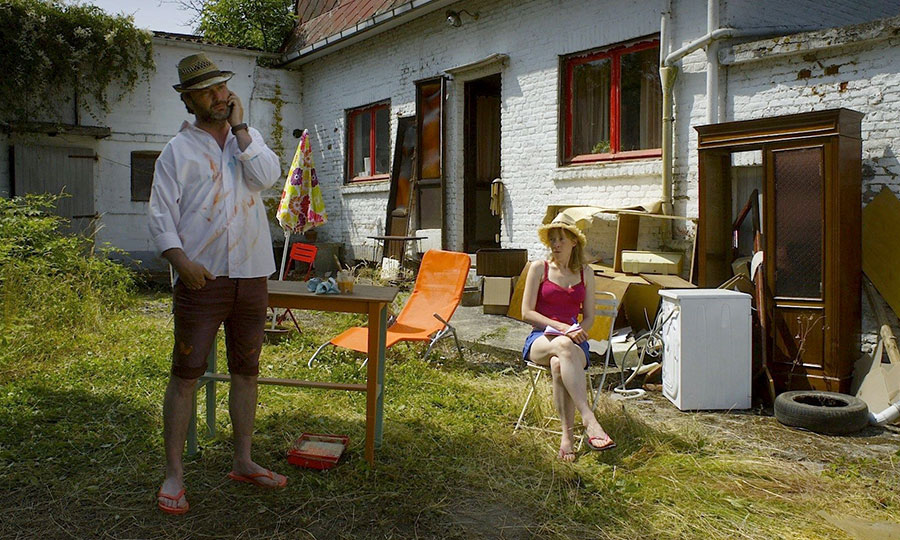 The shooting of the first feature film by Xavier Diskeuve Jacques a vu will start on july 13th in the region of Namur.
We can find in the cast, Christel Cornil, Nicolas Buysse and François Maniquet.
The film is coproduced by Emmanuel Jespers, Ezekiel 47-9. It has the support of the Fédération Wallonie-Bruxelles, of Wallimage, of RTL TVI, of Belgacom TV and of the Tax Shelter.
DVD order
Please complete this application form to purchase your DVD.
Once your order received, we will contact you as soon as possible to treat it.