"The Inheritors" broadcast on La Trois !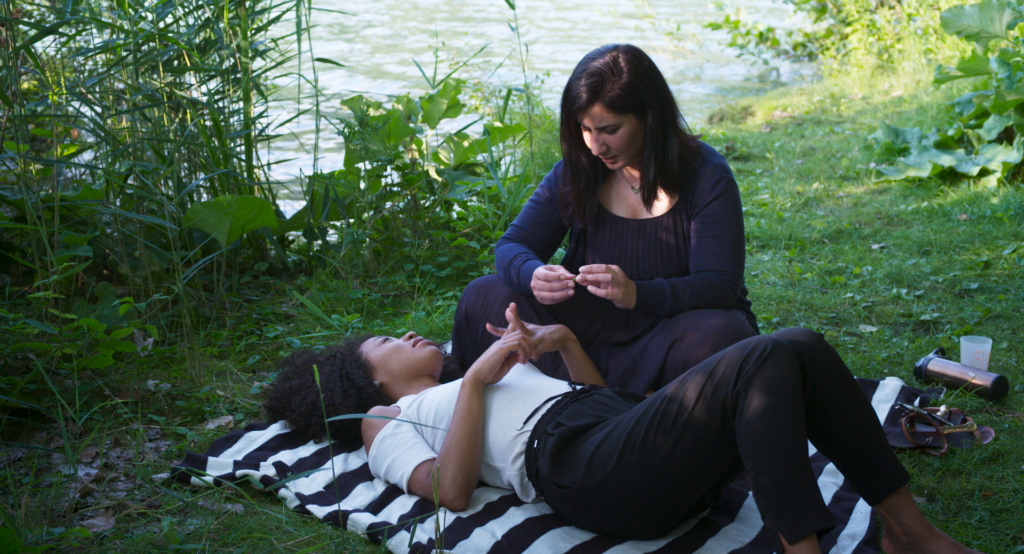 This Saturday 27 November at 23:20 on La Trois, you will have the opportunity to discover the documentary "The Inheritors", directed by Charlotte Diament.
Discover the portraits of four young girls, from different origins, who grew up in a context of multiculturalism, progress and equality, and who project themselves in a happy society. Thirty years later, they gather around one of them, who has become a filmmaker, to try to capture the political and social tipping points between the dream world of childhood and the turmoil of contemporary life.
Produced by IOTA Production, in co-production with the CBA, RTBF, the Wallonia-Brussels Federation and Scope Pictures.
DVD order
Please complete this application form to purchase your DVD.
Once your order received, we will contact you as soon as possible to treat it.