The Hamburg Film Festival Critics' Choice Award goes to OUR STRUGGLES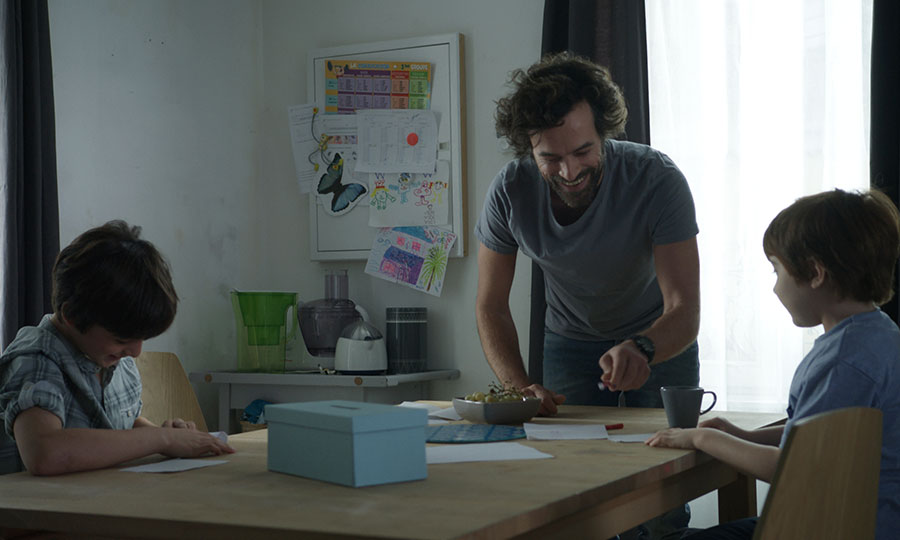 After the astounding FIFF Namur opening screening, The Hamburg FF Critics' Choice Award goes to Our struggles.
Its promising actresses carries off some beautiful awards at Jean Carmets' Film Festival (FR) : Jury's price for Lucie Debay in best female suporting role. Audience's award for Laetitia Dosch still in best female supporting role.
Congrats!!!!
To follow festivals selections step by step click here.
DVD order
Please complete this application form to purchase your DVD.
Once your order received, we will contact you as soon as possible to treat it.