LETTER TO THEO selected at DOK Leipzig international competition!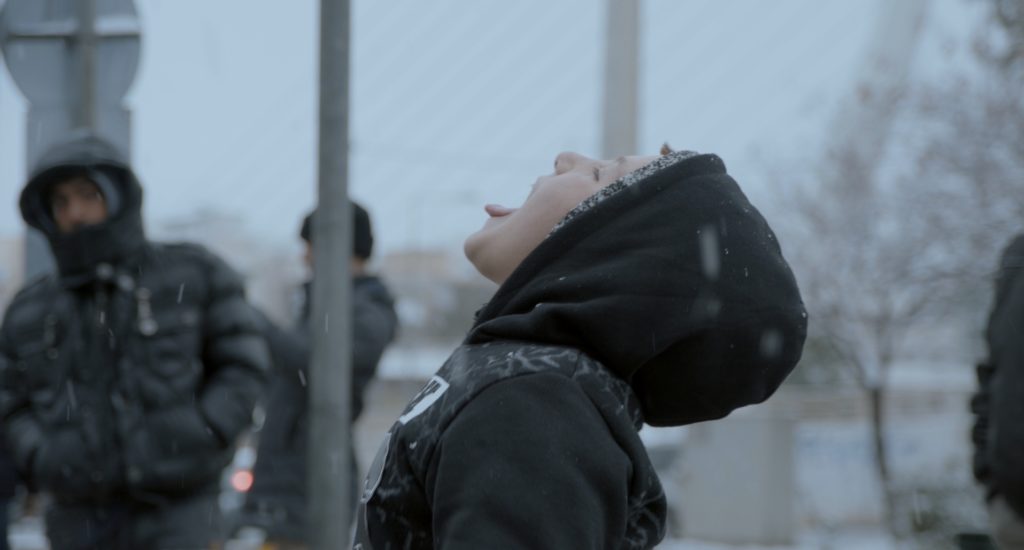 Élodie Lélu' documentary "Letter to Theo", return to filmmaker Theo Angelopoulos' Greece, will be screened in world premiere at DOK Leipzig, wonderful international documentary film festival!
Whoop Whoop!!
First screening the 31/10, book your tickets!
DVD order
Please complete this application form to purchase your DVD.
Once your order received, we will contact you as soon as possible to treat it.