Tea or Electricity in Agadir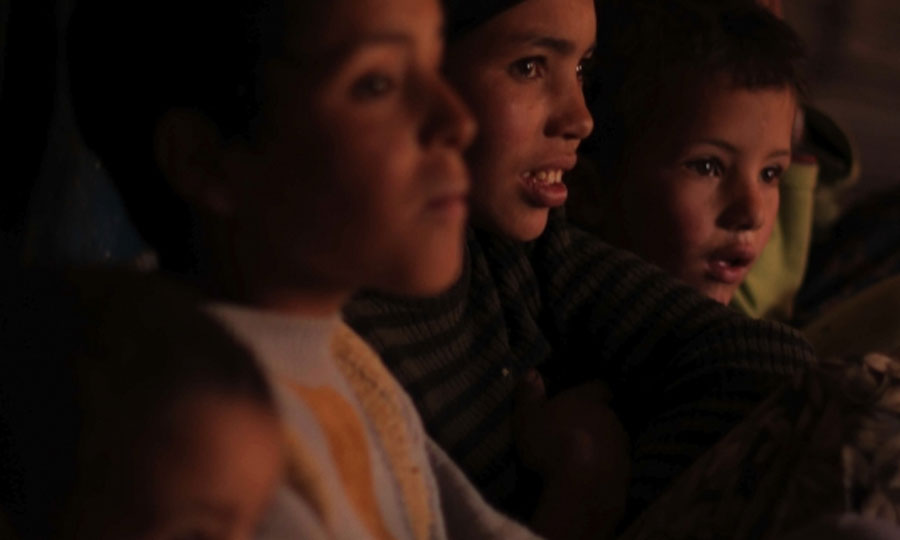 The film has been selected by the FIDADOC Festival for the opening which will take place in Agadir from april 24th to 28th.
Other selections: at DOCVILLE Festival of Leuven in national competition, at Open City London Documentary Festival which will take place from june 21th to 24th and at Résistance de Foix Festival which take place from july 6th to 14th in the Montagne sacrée section.
DVD order
Please complete this application form to purchase your DVD.
Once your order received, we will contact you as soon as possible to treat it.