Preview of the short film "U.H.T" by Guillaume Senez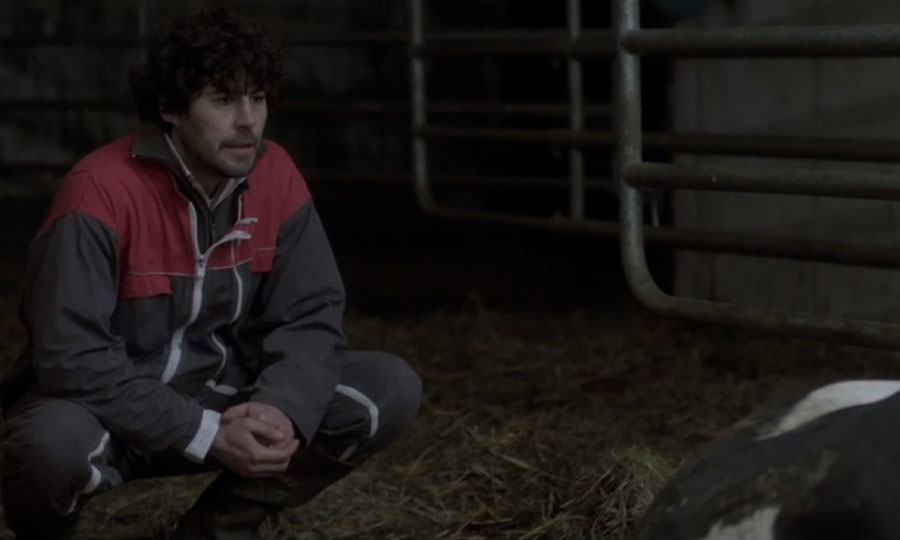 The preview of the short film U.H.T by Guillaume Senez will take place on june 1st at 20:00 at Rits in Brussels.
To be at the screening, send us an email at premiere@iotaproduction.com.
Only few tickets available.
DVD order
Please complete this application form to purchase your DVD.
Once your order received, we will contact you as soon as possible to treat it.