"Still Fighting" wins the 'RTBF – LaTrois' Prize at BSFF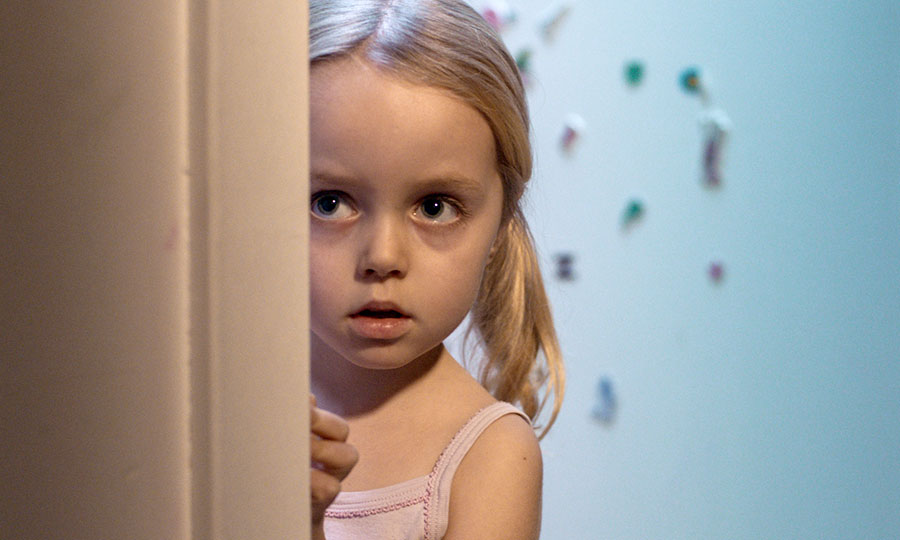 Following its selection in the national competition at the last edition of the BSFF, "Still Fighting" has made a place in the list of winners! It won the "RTBF – LaTrois" Prize, and will be broadcasted on the channel soon.
Congratulations to the director, the actors, the technicians and the whole team of the film!
DVD order
Please complete this application form to purchase your DVD.
Once your order received, we will contact you as soon as possible to treat it.