"Henriette's way" broadcasts on RTBF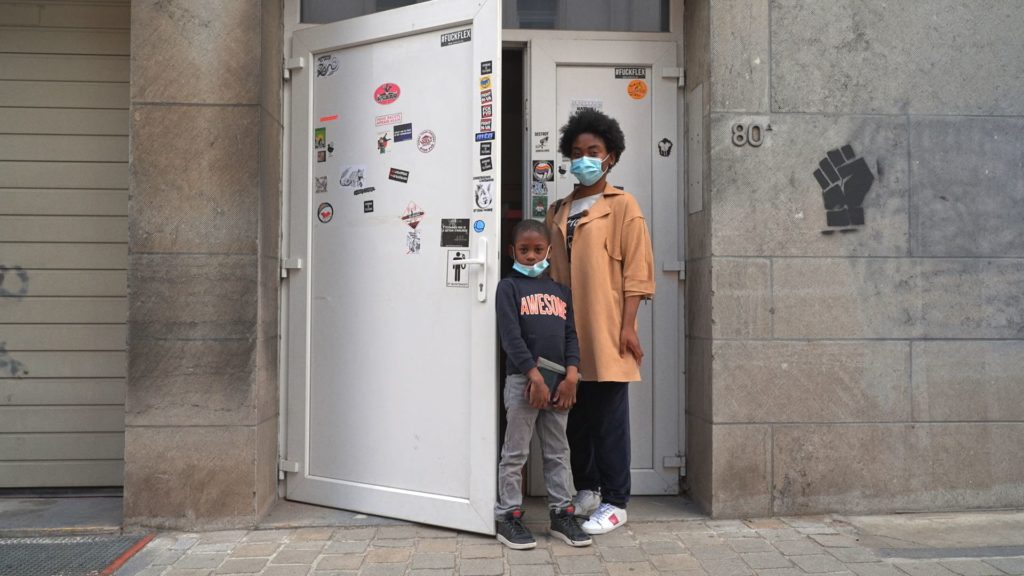 The documentary Henriette's way directed by Safia Kessas will be broadcast this Sunday 12 September on La Trois at 10.25 pm.
Discover the daily life of Henriette, 32 years old, single mother of Ianis, 7 years old. This young mother is involved in the collective La Voix Des Sans Papiers Brussels and fights every day to house undocumented families in the center of Brussels.
Produced by Iota Production, in co-production with RTBF and Magellan Films.
DVD order
Please complete this application form to purchase your DVD.
Once your order received, we will contact you as soon as possible to treat it.