Screening of Backstage at La Biennale Di Venizia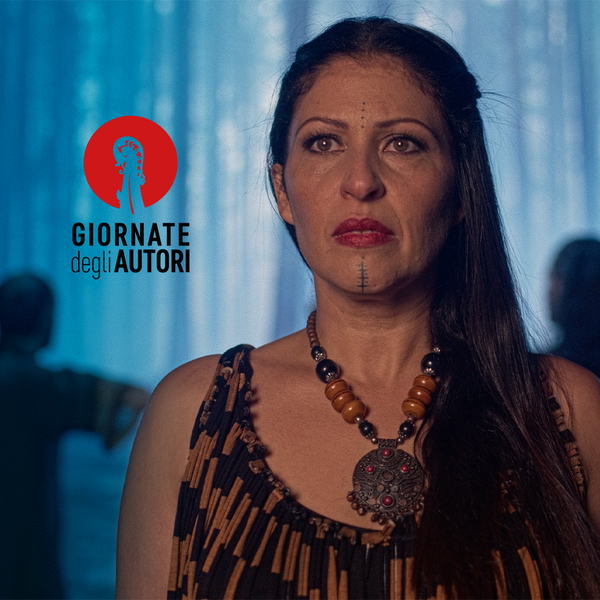 The film by Afef Ben Mahmoud and Khalil Benkirane will be screened at the La Biennale Di Venizia cultural festival on Tuesday, September 5, 2023 at 11:15 am at the Sala Perla.
DVD order
Please complete this application form to purchase your DVD.
Once your order received, we will contact you as soon as possible to treat it.