Safar at Jacques Frank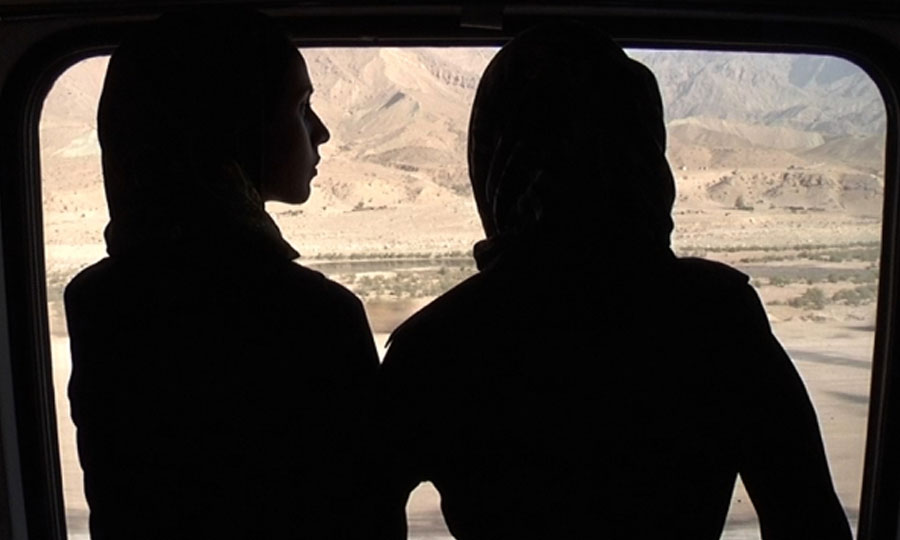 Safar by Talheh Daryanavard will be screened at Jacques Frank, on may 22th at 20:00 as part of Carte Blanche at Serge Meurant.
DVD order
Please complete this application form to purchase your DVD.
Once your order received, we will contact you as soon as possible to treat it.