Les quatre saisons de Cinergie – Classes vertes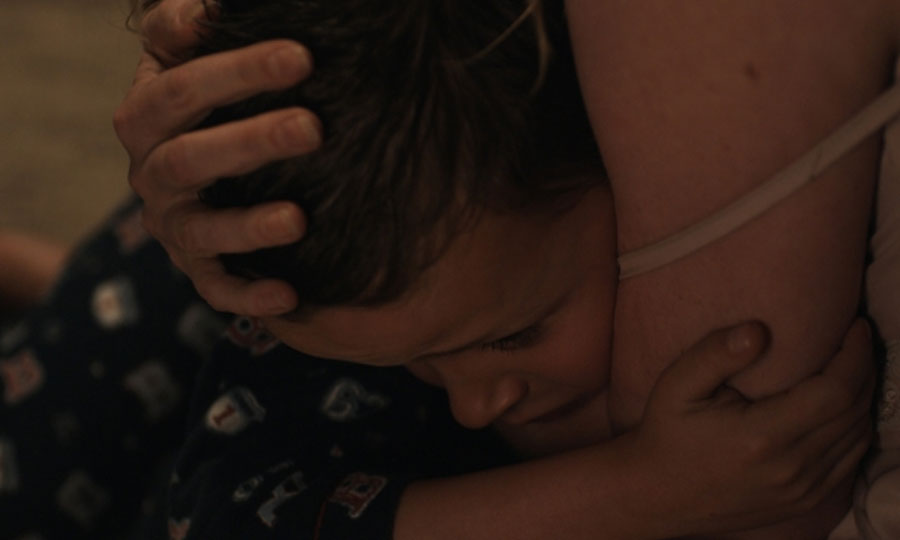 Organisée avec Cinergie, la sélection de courts métrages belges du 13 mai réunit quatre films dont les auteurs ont tous suivi une formation de comédien : Alice ou la vie en noir et blanc de Sophie Schoukens (connue aussi comme productrice), Sarah de Kadija Leclere (également directrice de casting), Classes vertes d'Alexis Van Stratum (auteur aussi de Fast forward) et Sirène de Harry Cleven, remarquable dans le récent Amer.
DVD order
Please complete this application form to purchase your DVD.
Once your order received, we will contact you as soon as possible to treat it.