Overseas selected at the BRIFF 2020 !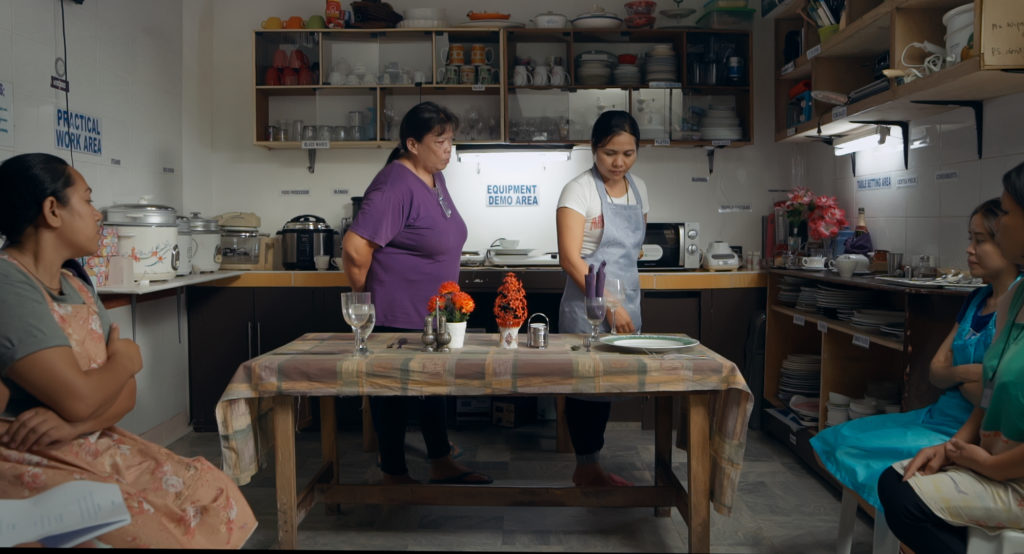 It is with great pleasure that we discover the selection of our documentary Overseas in the national competition of the BRIFF 2020!
As real showcase for Belgian film production, the national competition of the Brussels International Film Festival welcomes seven long-feature films "made in Belgium" to be previewed from the 3rd to 13th September 2020.
The perfect opportunity to see (again ?) this powerful documentary directed by Sung-A Yoon at the heart of our capital!
DVD order
Please complete this application form to purchase your DVD.
Once your order received, we will contact you as soon as possible to treat it.