Overseas wins the Audience Award at the En Ville Festival!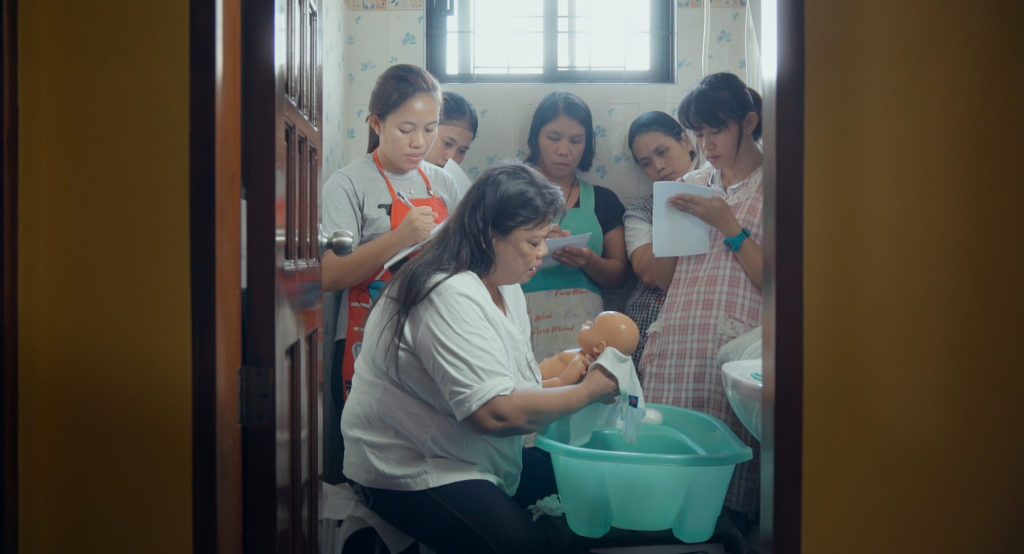 Following its screening, Sung-A Yoon's documentary adds a new award to its prize list: the Audience Award of the En Ville Festival!
Many thanks to the viewers who gave Overseas this award, and congratulations to the film's team for this new distinction… and for keeping them captivated!
DVD order
Please complete this application form to purchase your DVD.
Once your order received, we will contact you as soon as possible to treat it.