Two awards for Overseas !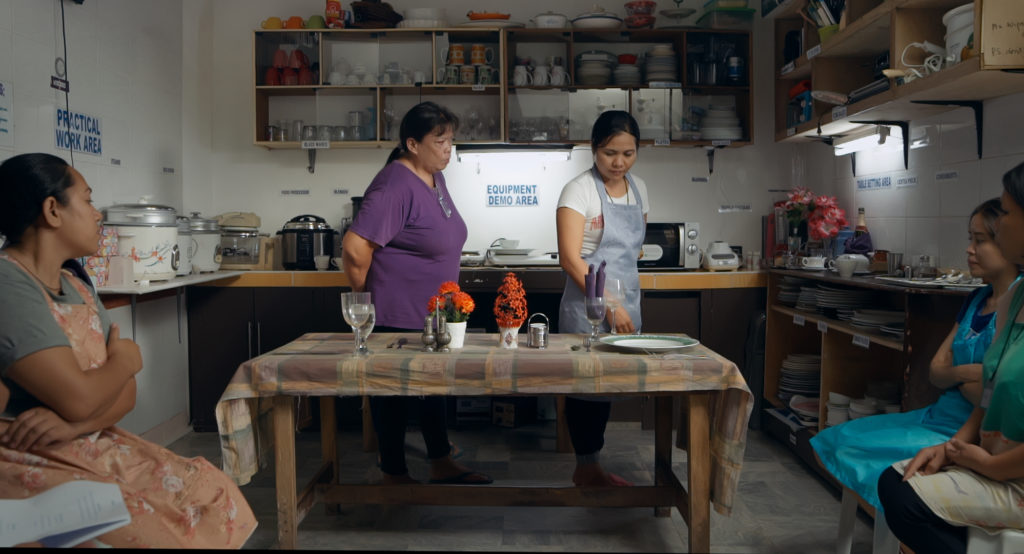 Overseas by Sung-A Yoon won the "Best documentary award" during the 35th edition of the Warsaw international film festival!
The documentary was already awarded with the "Best documentary" price at the Hamptons international film festival.
DVD order
Please complete this application form to purchase your DVD.
Once your order received, we will contact you as soon as possible to treat it.