The Magritte's documentaries preselections are out!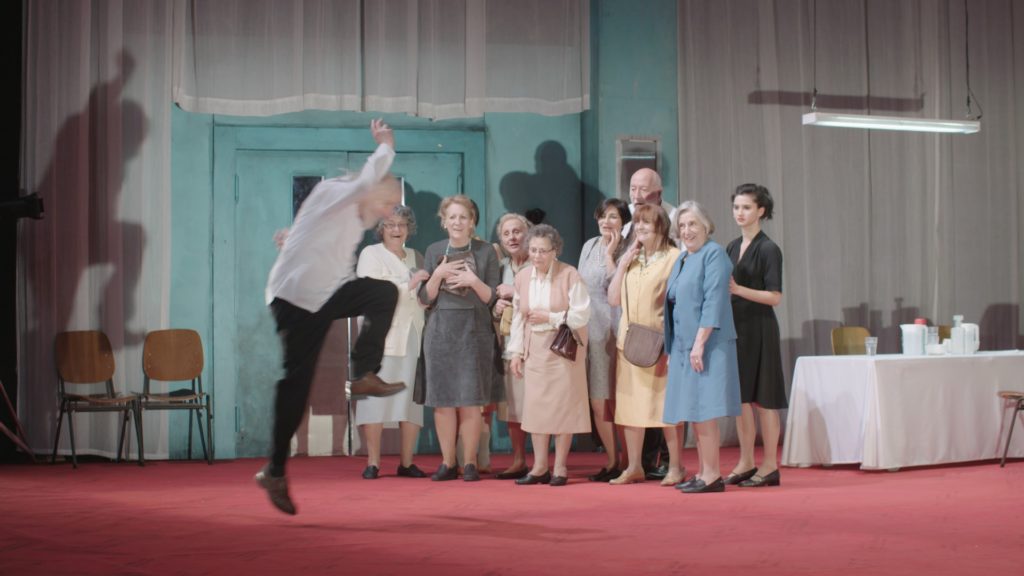 We proudly announce that Overseas, My Name Is Clitoris and Third Act are preselected for the Magritte of the cinema 2020.
Congratulations to our coproducers, partners and all the teams!
Discover the full documentaries preselections' list here.
DVD order
Please complete this application form to purchase your DVD.
Once your order received, we will contact you as soon as possible to treat it.